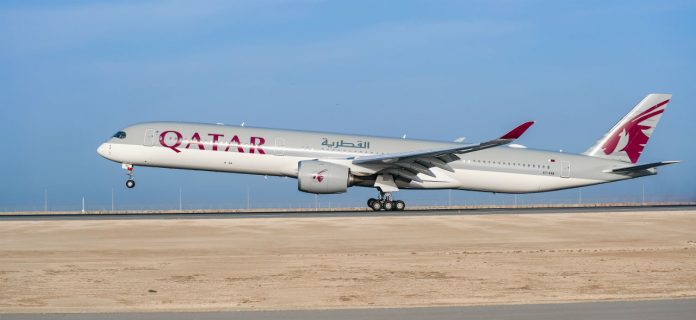 Qatar Airways continues to be the leading global carrier connecting Africa, operating one of the largest and most reliable networks in the region.
Having become the largest international carrier during the early stages of the pandemic, the airline has applied its unrivalled knowledge of global passenger flows and booking trends to rebuild its Africa network to 23 destinations and more than 100 weekly flights.
In line with the airline's steady rebuild of its Africa network, Qatar Airways plans to increase frequencies to the following destinations- Alexandria, Cairo, Cape Town, Casablanca, Durban, Johannesburg, Maputo, Tunis.
While speaking, the Chief Executive of the group, His Excellency Mr. Akbar Al Baker stated that following the launch of new destinations in Abuja, Accra and Luanda in 2020, the airline felt the need to grow its reach by adding new routes and increasing frequencies across the continent.
"With the resumption of Alexandria and Cairo, we will operate over 100 weekly flights to and from Africa with connections via the Best Airport in the Middle East, Hamad International Airport, to our global network of over 120 destinations. As global travel recovers in 2021, we look forward to further expanding our network and offering more connections to and from Africa", he said
The national carrier of the State of Qatar continues to rebuild its network, which currently stands at over 120 destinations with plans to increase to over 130 by the end of March 2021.