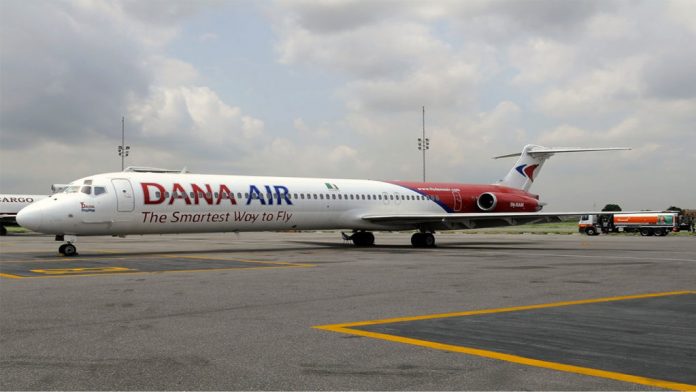 Dana Air has introduced a 24 hours, 7 days Customer Service support as part of its promise to offer improved customer relationships and guarantee customer satisfaction.  
In a statement released, the airline will now be available every time of the week via email, the official phone line and on WhatsApp to attend to all inquiries and complaints.
According to the Media and Communications Manager of the airline, Kingsley Ezenwa, the latest introduction was due to the number of mails, calls and chats the airline receives on a daily basis and the time the requests come in.
In the statement, it noted. "We understand that some of our guests might be busy while some might have unexpected changes in plans and would require timely modifications, updates, etc. At whatever time in the day they require our assistance, we've got them all covered."
"This is also part of the promise we made to our guests earlier in the year, to offer improved customer relations and guarantee customer satisfaction across the board and we are delighted to have been able to achieve this for our guests."
Customers have been advised to contact the airline for support through email- Contact@flydanaair.com, Phone: 01 2809888, and on WhatsApp 07051190363