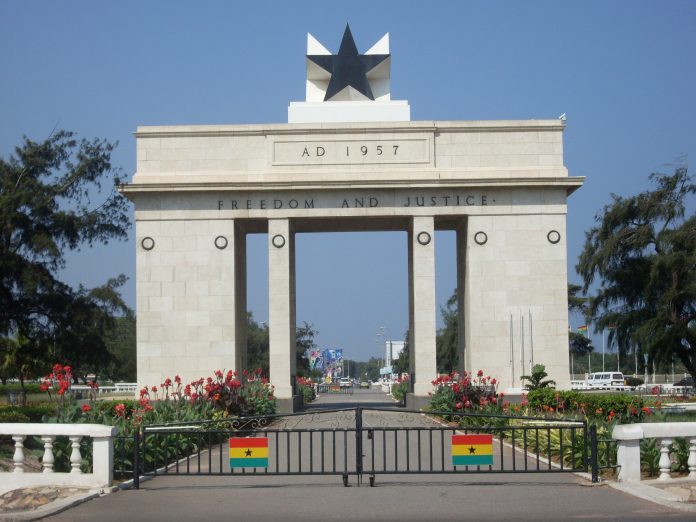 The pride of West Africa today celebrates her 62nd year of Independence. From Kwame Nkrumah as First President of Ghana to Nana Akufo-Addo, the country like any other has gone through a lot of challenges and shake ups but has over the years found a way to keep rising and standing even after 62 years.
We bring you some interesting facts about the former Gold Coast nation.
Ghana was the first Sub-Saharan African country to gain Independence. The country formed from a merger of the former British Gold Coast territory and the Togoland trust gained freedom from the British Colonial masters on March 6, 1957. The name "Ghana" roughly translates into English as "Warrior King".
Lake Volta, in the Volta region of the country, is the largest man-made lake in the world. The lake which is 250 miles long, covers 3,283 square miles, or 3.6 percent of Ghana's area.

The Kumasi Central Market also known as Kejetia Market, located in Ashanti, is the largest open-air market in West Africa. With over 45,000 stores, an individual can get virtually anything there. The market ranges from gold jewelry and diamond jewellery handcrafted by the Ashantis, food, gorgeous Ashanti kente clothing fabrics and footwear by Printex and so on.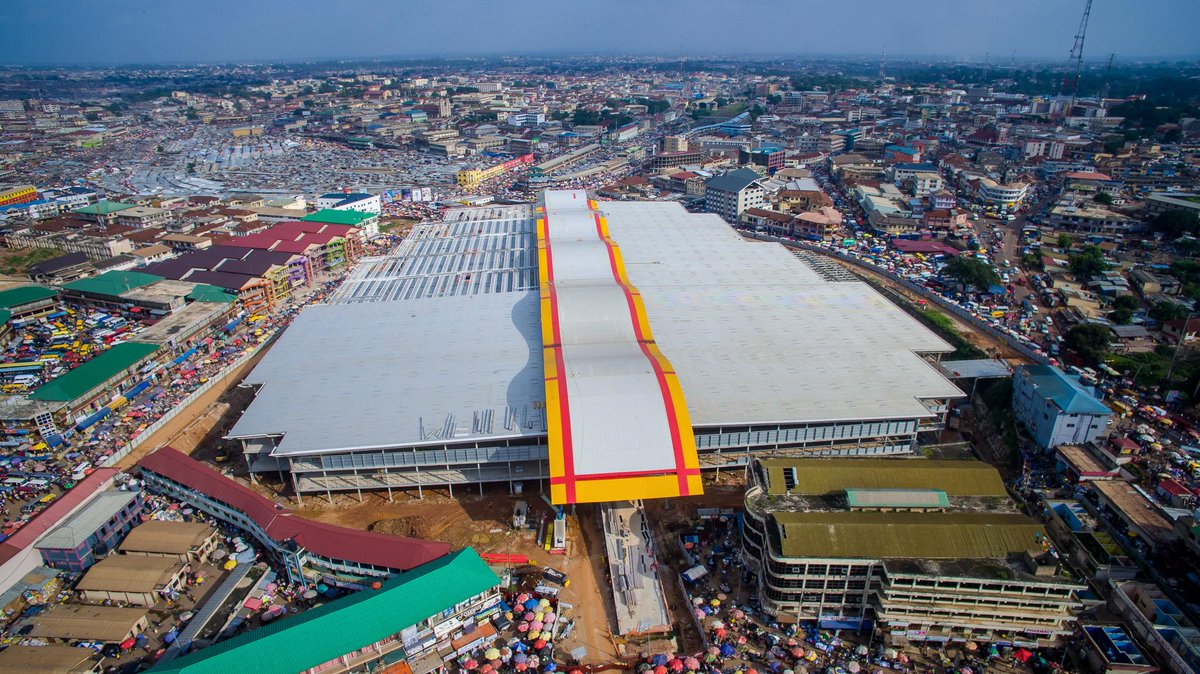 Ghana houses the oldest European Castle in Sub-Saharan Africa, the Elmina Castle. The castle built by the Portugese in 1482 was known as São Jorge da Mina (St. George of the Mine) Castle, also known simply as Mina (or Feitoria da Mina) in present-day Elmina, Ghana. First established as a trade settlement, the castle later became one of the most important stops on the route of the Atlantic slave trade.  The castle, built as the first trading post on the Gulf of Guinea, is recognized by UNESCO as a World Heritage Site.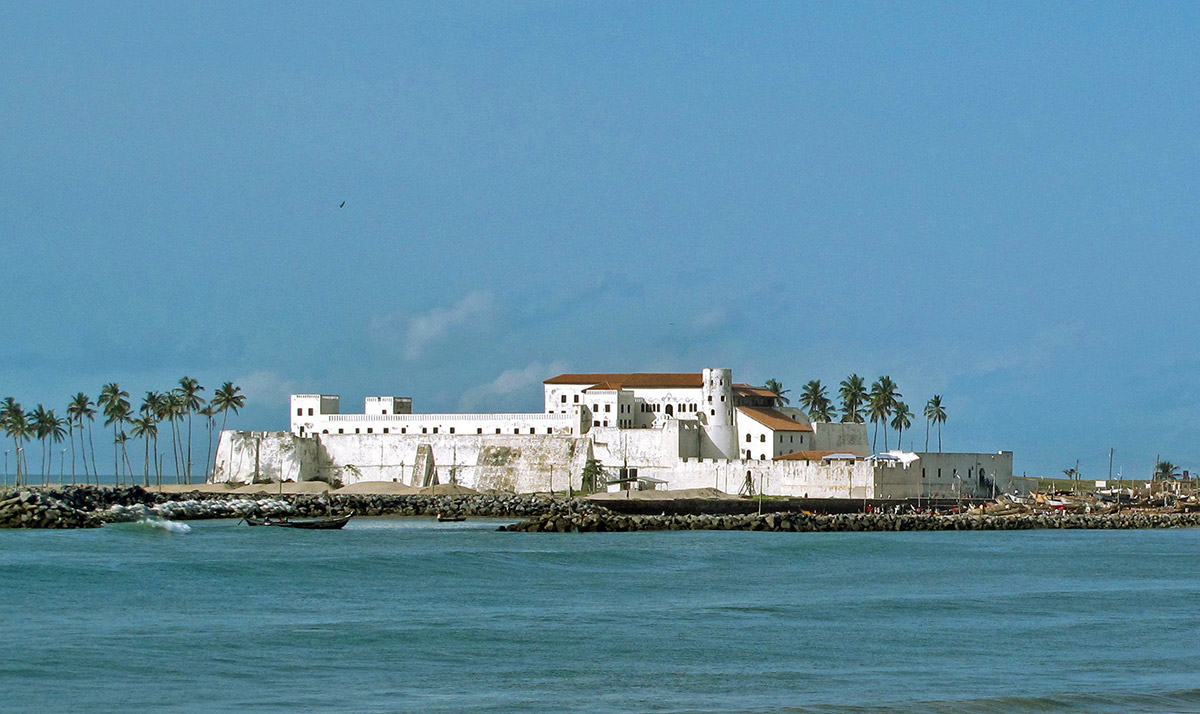 Mole National Park is Ghana's largest wildlife refuge.The park's lands were set aside as a wildlife refuge in 1958. The park covers about 4840 sqkm.