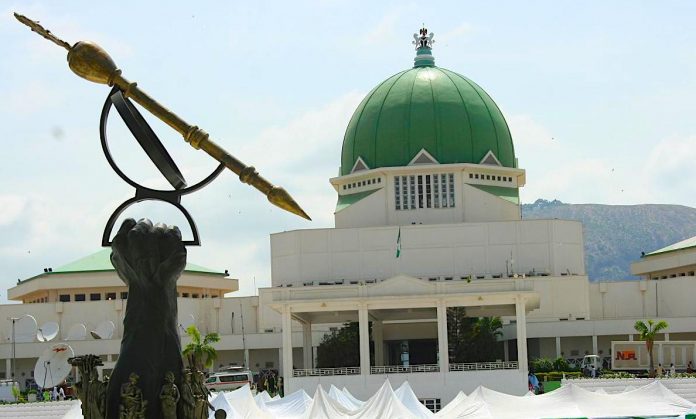 Following the news about the sale of two training helicopters by the Nigeria College of Aviation Technology, Zaria, the House of Representatives Committee on Public Assets has announced its decision carry out an investigation on the sale.
In a statement signed by its Chairman, Hon. Ademorin Kuye on Monday, the committee stated that its attention was drawn to the development through media reports on Sunday, July 30, on the purported sale of two Bell 206L-3 helicopters which were public assets acquired for training pilots by the Nigeria College of Aviation Technology, Zaria for N1.2bn.
Kuye said, "The sale of the helicopters under the pretext of underutilisation by the authorities of the College of Aviation in March 2023 has now become a symptom of the worrying trend of asset stripping in all sectors of the economy by all MDAs towards the twilight of the last administration.
"This is despite the offer by the Nigerian Navy to acquire the same and possibly use it to address the security challenges facing the country in the area of oil pipeline vandalisam and crude oil theft. The committee equally feels the assets could have been converted to the use of Nigeria Police to fight banditry and insurgency in the country."
He added that the urgency in the sales and concession of public assets at the twilight of the last administration calls for "suspicion since the supposed approval was gotten from that administration."
The committee chairman added, "It is only right that the new regime is allowed to be part of the completion of the sale process if there are no hidden agendas.
The purported investigation by the committee is to ensure that due process was followed in the sale of these important national assets and that the country was not shortchanged in the deal.