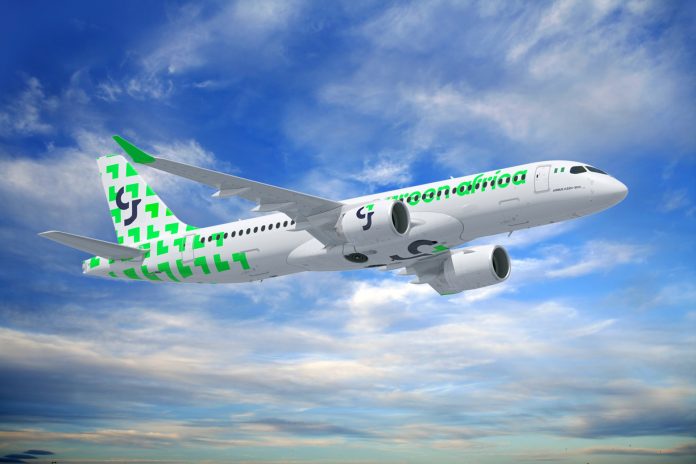 Green Africa has unveiled plans to expand its network across Nigeria, thereby deepening connectivity. The airline noted that starting from August of 2023, it will connect Abuja to Sokoto, Kano, Enugu, and Ibadan.
In addition, a second daily service will be added between Benin and Abuja while service will resume between Abuja and Owerri.
With this expansion, the airline aims to establish a base in Abuja and extend its presence to 16 routes across 10 states and the Federal Capital Territory (FCT).
According to the Founder and CEO of Green Africa, Babawande Afolabi, "We set out on the Green Africa journey with a clear vision to use the power of air travel to create a better future, first in Nigeria and later on across the broader African continent. Our commitment to the vision remains firm and the introduction of these new routes marks the next phase of the Green Africa journey."
Green Africa, which started commercial operations about 20 months ago, has earned a strong reputation in the market as one of the most affordable and on-time carriers in Nigeria.
Operating from the General Aviation Terminal (GAT) in Lagos, Green Africa currently flies to Port-Harcourt, Abuja, Benin, Owerri, Akure, Ilorin, and Enugu as well as connects Akure, Benin, and Ilorin to Abuja respectively.
Customers can enjoy fares from as low as N25,000 on all Green Africa routes (including these new routes) if they book their flights at least 60 days ahead.