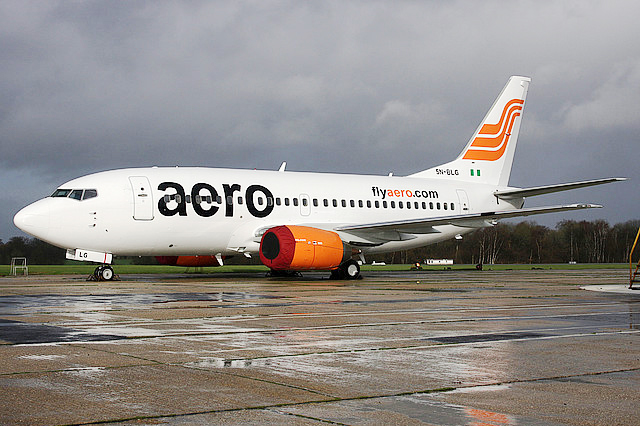 Aero Contractors, Nigeria's oldest aviation company is cooperating with the relevant agencies following a runway incursion at the Nnamdi Azikiwe International Airport in Abuja this afternoon.
All passengers were safely evacuated through a controlled disembarkation.
Flight NG 119 with a registered Boeing 737 aircraft 5N-BYQ from Lagos to Abuja had a total of 133 passengers on board.
The Managing Director of Aero Contractors, Capt. Ado Sanusi said: "We apologise for the inconveniences caused to our customers and other airport users. Our team with the assistance of the airport management have already towed the aircraft from the taxiway.
"We are equally cooperating with the Nigeria Civil Aviation Authority (NCAA) and the National Safety Investigation Bureau (NSIB) as they carry out their investigations.
"Our mantra in Aero Contractors is safety, and our long history is a testimony to this."