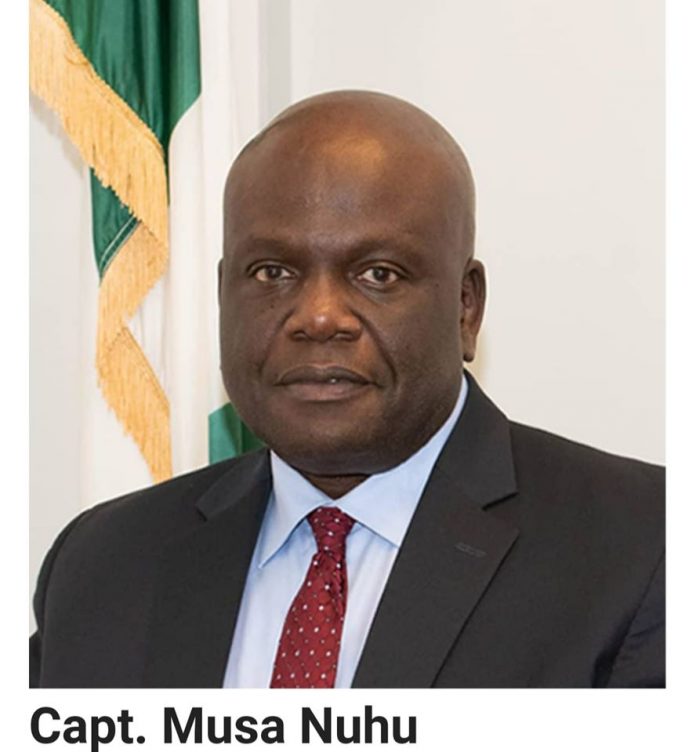 In order to make the Nigerian aviation industry stronger and ready to take on the world post COVID-19, there's a need to reinvent the industry. This was the opinion of the Director General of Nigerian Civil Aviation Authority (NCAA), Capt Musa Nuhu while participating in the first aviation webinar organised by AELEX Partners.
The Director General made it known that there was no better time to device means to reposition the aviation industry than now. He stated it has become a matter of urgency, more than ever before, to implement regulations to reflect the current situation. He also noted that there's a need to strategize and develop a road map on a long term basis while not undermining collaborative efforts between regulatory bodies and industry players.
Speaking further, Capt Nuhu, reiterated that the Federal Government was working on a bailout for the operators. He said the heads of aviation parastatals were recently summoned to a meeting to map out ways of developing economic stimulus package for the sector. He, however noted that the bailout would not be limited to the airlines, but also the agencies and ground handling companies.
He noted that the sector may not be the same many years to come, adding that two major issues the NCAA is looking at and will look at after resumption of flight are Airworthiness and Health Protocols.
"We need to ensure that we have procedures in place, we need to look at two major issues: Airworthiness and Health Protocols, we have developed some guidelines in conjunction with the Nigerian Control for Disease Control (NCDC), we still have some issues on crew quarantine, we have agreed on certain protocols for Nigerian airlines so that when they fly out and come back, the crew don't have to be quarantined".
"We have consulted with the International Civil Aviation Organisation (ICAO) extensively to ensure that all we are doing is globally acceptable", he said