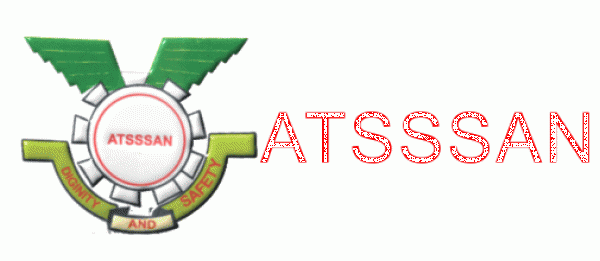 The Air Transport Senior Staff Services Association of Nigeria (ATSSSAN) on Wednesday urged the Federal Government to jettison its plan to concession the four major airports in the country.
The President of ATSSSAN, Mr Ilitrus Ahmadu, gave the advice while speaking at the May Day programme organised by the aviation union in Lagos.
The News Agency of Nigeria recalls that the federal government had indicated interest to concession the Lagos, Abuja, Kano and Port Harcourt airports, to make them at par with their contemporaries across the globe.
However, Ahmadu said the unions in the sector had continued to oppose the move because of its negative implications on workers and the entire industry.
He said : "In the area of airport concession, we have made our views known to government and we have rejected in totality, such policies that have negative impact on our workers.''
"While we are desirous of improving our airports, we believe that concession is not the way to go because it usually leads to loss of jobs and loss of revenue for government.
"Since the concessionaire is only interested in profit making, they will increase the cost of services which will escalate the costs of doing business in the industry.
"Airlines will have to pay more for services currently being rendered by the Federal Airports Authority of Nigeria (FAAN) which will in turn be transferred to passengers and other airport users,'' he said.
Ahmadu, however, commended the President Muhammadu Buhari-led administration for a  N22. 6 billion part payment of severance benefits of ex-workers of the defunct Nigeria Airways Limited.
"We are very grateful to the government for hearing the cries of the aged workers and pensioners and we are optimistic that the balance of the money will soon be paid to the beneficiaries,'' he said.
The ATSSSAN president also appealed to the government not to sell Aero Contractors and Arik Air Limited, which were currently under the receivership of the Asset Management Company of Nigeria (AMCON), due to huge indebtedness.
"Recently, we heard that they were going to sell off both companies because the period of receivership came to an end and AMCON was supposed to sell them off.
"But we are appealing like other well-meaning Nigerians that the airlines should be allowed to continue their operations until their fortunes are turned around,'' he said.
News Agency of Nigeria (NAN)