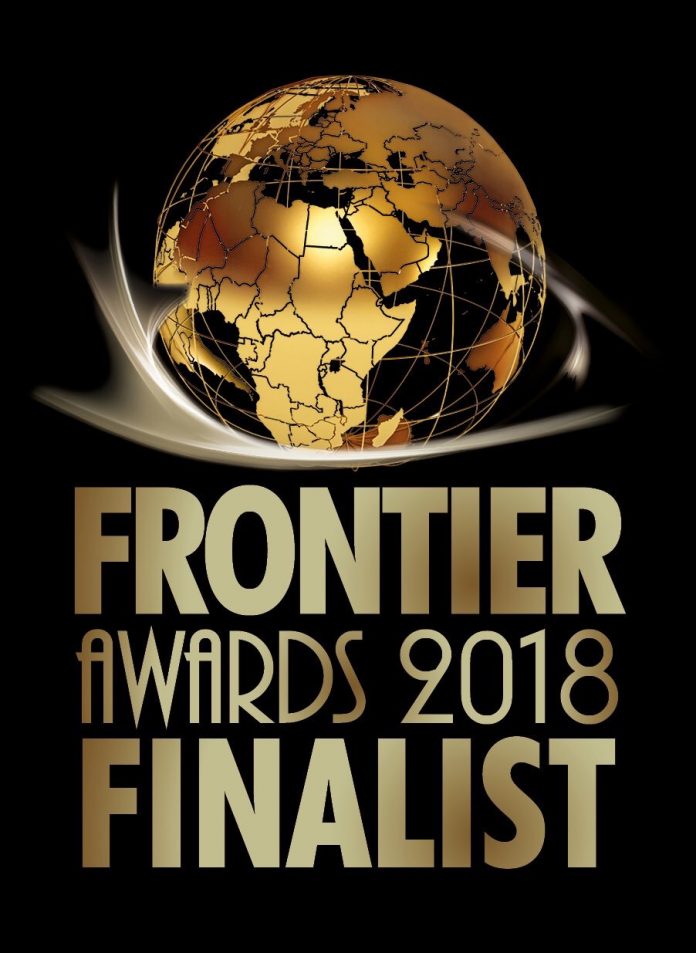 Qatar Duty-Free (QDF) is thrilled to have been shortlisted for three prestigious awards by the 2018 Frontier Awards, including: 'Airport Retailer of the Year,' 'Inflight Retailer of the Year' and 'Marketing Campaign of the Year by a Retailer.' Now in its 34th year, the Frontier Awards are one of the most prestigious set of accolades of their kind.
The Frontier Awards ceremony will be held on 3 October at the Mandelieu-La Napoule Congress and Exhibition Centre during the Tax-Free World Association (TFWA) World Exhibition & Conference in Cannes, France. The annual global event acknowledges best practice, rewards innovation and celebrates excellence across the global travel retail channel.
Head of Qatar Duty-Free, Mr. Thabet Musleh, said: "We are delighted to be nominated for three categories at the 2018 Frontier Awards, which set a benchmark for excellence in the industry. At Qatar Duty-Free, we constantly seek to provide new and exciting experiences for our passengers and inspire them through unique moments that create memories, and we are proud that this has been recognized with the nomination from the 2018 Frontier Awards this year.
"We will continue to push boundaries and ensure our passengers are provided with five-star service, both in flight and at our home and hub at Hamad International Airport, giving them an experience worth travelling for."
One of the largest duty-free retailers in the world providing travellers with a world-class shopping experience under one roof, QDF boasts more than 90 elegant boutiques and luxury, high-end and mid-range stores and outlets, as well as more than 30 restaurants and cafés covering an area of 40,000 square metres at HIA. Luxury brands available at HIA include Gucci, Bulgari, Hermès, Giorgio Armani, Hugo Boss, Moncler, Rolex, and Harrods.
The second-largest duty-free operator in the Middle East, QDF was recently awarded 'Airport Retailer of the Year' at the DFNI Global Awards 2018. QDF was also recognized in April at the PAX International Readership Awards when Qatar Airways won the 'Best In-Flight Duty-Free Program' for the Middle East and Africa award and was acknowledged as an industry leader for its outstanding in-flight duty-free service, operated by QDF.
Hamad International Airport, the home of QDF, has met a number of significant milestones this year, including being ranked fifth 'Best Airport in the World' at the Skytrax World Airport Awards 2018. HIA is also the only airport in the Middle East to be included in the world's top 10 airports of 2018. At the annual awards ceremony, HIA also took home the title of 'Best Airport in the Middle East' for the fourth year in a row, and 'Best Staff Service in the Middle East' for the third year in a row.