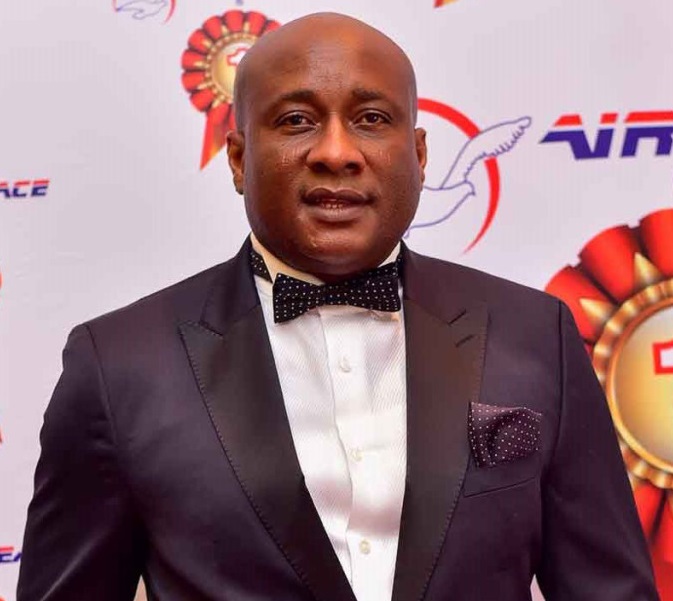 On November 23, 2019, social media went agog. The news that the Chief Executive Officer of Air Peace, Mr. Allen Onyema has been indicted by the US government of some charges.
Air Peace, the supposed foremost airline in Nigeria, is believed to be in the good books of most Nigerians. Well, aside the few air mishaps and complaints by several people of their poor services (Air Peace has the highest rates of flights delay and cancellations according to NCAA), Air Peace is believed to be the omega airline of Nigeria. It has the largest fleet and flies to more destinations across Nigeria.
For most Nigerians, the population of those that have never flown before inclusive, Air Peace was the Emirates Airline of Nigeria. Some were already planning how it would give Ethiopian Airline a run for their money. Yes, it was that serious. An order for 10 brand new Boeing 737 max airplanes in 2018 and a total of 13 brand new Embraer jets in 2019, not in the history of any airline in Nigeria.
And then came the xenophobic attacks in South Africa. Mr. Onyema proved to be the patriotic Nigerian, a true son of the soil by offering to airlift Nigerians resident in South Africa who were willing to return to Nigeria, FOC. That's right, FREE OF CHARGE. While some felt there was some political undertone to this goodwill (some political appointment or deals with the Federal Government) , others wanted his name to be recorded in the sand of time, some national honour, maybe.
So the revelation by the United States government on the CEO of Air Peace, Allen Onyema, was met with mixed reactions by Nigerians. The United States Department of Justice, Attorney's Office, Northern District of Georgia charged Air Peace Chairman, Allen Onyema of money laundering, bank fraud, and financial scams.
According to a statement released by the Attorney General's office, Onyema with Air Peace's Chief of administration and finance, Ejiroghene Eghagha were charged to court for falsifying documents and money laundering. They were accused of moving more than $20million from Nigeria through US banks in a scheme 'involving false documents based on the purchase of airplanes".
Onyema has however denied every allegations, stating that they are untrue and that the US government will find no dirt because he has never conducted business with any illegalities.

In his words, he said, "I can confirm to you that all allegations are false and are in no way in line with my character as a person and as a businessman whose only aim has been to build Nigeria and improve wellbeing.
"As the press statement clearly stated, these are indictment that only contains charges. I am innocent of all charges and the US government will find no dirt on me because I have never conducted business with any illegalities.
"Be rest assured that I also have my lawyers on this and these mere allegations will be refuted. I have never laundered money in my life, neither have I committed bank fraud anywhere in the world. Every fund transferred for aircraft purchase went through the Central Bank".
For some, this revelation will affect the operations of Air Peace as there is a possibility of decrease in passenger traffic for the airline. This will have to be monitored however to determine the impact of this saga on the airline's operations
The full document of the indictment can be downloaded here