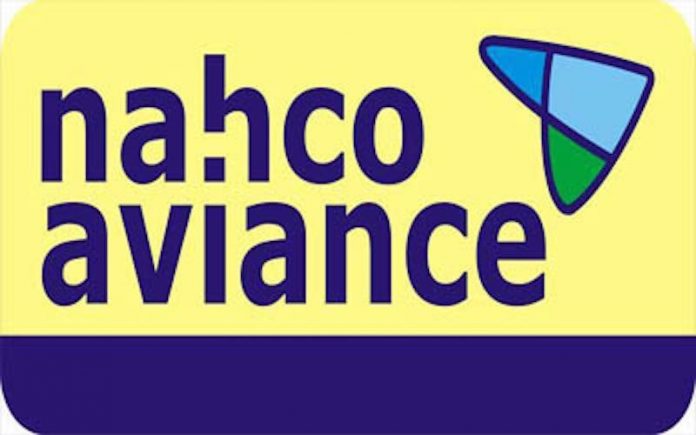 NahcoAviance, one of the leading groundling companies in Nigeria is set to go into partnership with some State Governments and stakeholders in the area of Agro-Allied business, especially on exports of commodities.

This was disclosed by the Group Managing Director of the company, Mrs Tokunbo Fagbemi during the  monthly "Gateway Forum" of the League of Airport and Aviation Correspondents(LAAC) held at the Saleh Dunoma Press Center, MMIA, Ikeja recently.

She said that already, staff of the Commercial Department of NahcoAviace have been put on alert to meet with officials of the State of Osun on the modus operandi of the partnership in the venture, while the company was already discussion with Kano State Government.

The development, the Group MD enunciated was part of the transformation agenda  being driven  by KPMG, a renowned consultancy firm for NahcoAviance to ensure that the company operate within approved international standards to meet current standand in all ramifications of global groundling as regards efficiency and effective use of staff to achieve optimum productivity and further increase the company's revenue drive.

Part of the company's drive, She noted was to assist Nigerian exporters of Agricultural produce on qualitative branding of their products for international acceptability so as to enhance their monetary returns.

She noted that the recent over N900m profit after tax recorded by the company would not have been possible without without dedication of the workers and the procurement and deployment of modern ground handling equipment for efficient service delivery to both airline customers and individual companies.

Also, She said the company has been to drastically reduce its operating costs which has also positively affected its cargo agents.
All these has been made possible with the good relationship established with the Nigerian Civil Aviation Authority (NCAA), Federal Airports Authority of Nigeria (FAAN) and the Nigeria Customs Service.