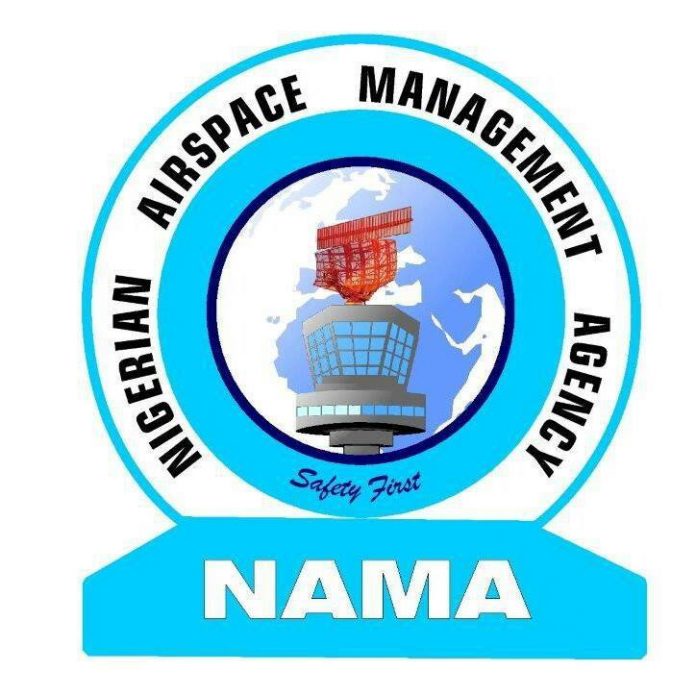 The Nigerian Airspace Management Agency (NAMA) has stated that it has moved its headquarters from Lagos to the Federal Capital Territory, Abuja.
According to a statement by the General Manager, Public Affairs,  Khalid Emele on Sunday, the move was in compliance with the  directive from the Federal Ministry of Aviation asking all agencies in the sector to relocate operational headquarters to the nation's capital in a bid to ensure efficient and effective coordination and enhanced service delivery between the Ministry and its agencies.
NTM had reported some weeks back that the Minister of Aviation, Hadi Sirika, in a letter dated May 4, had ordered all the agencies under the ministry to relocate their head office to Abuja within 45 days. This is in accordance to the Presidential directive issued in 2012 requesting agencies under the ministry to relocate their corporate headquarters to the Abuja.
The Accident Investigation Bureau (AIB) had on Wednesday announced the relocation of its corporate headquarters from Lagos to Abuja. Mr Akin Olateru, the Commissioner/Chief Executive Officer, AIB, made this known in a statement in Lagos.
The minister, who issued the order on May 4, said the relocation had become necessary considering the current COVID-19 pandemic situation and the economic impact worldwide, and the need to reduce the cost of governance and manage the scare resources in a sustainable way.