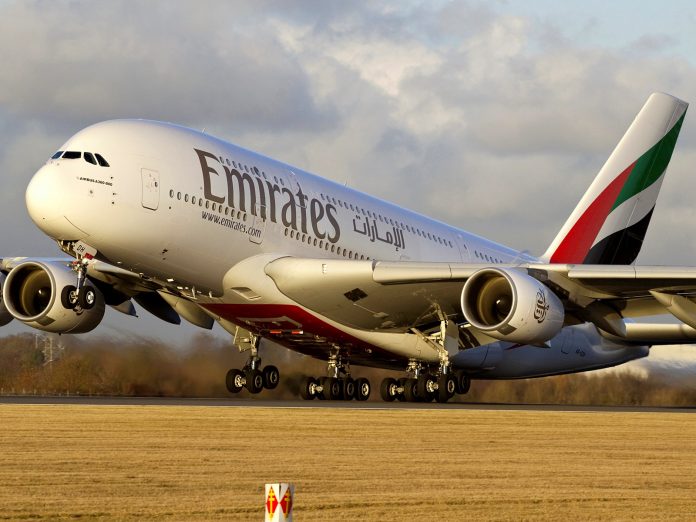 Emirates Airlines has stated that it is ready to resume operations to Nigeria once the directive to do do is authorized by the Federal Government.
The Regional Manager, West Africa, Afzal Parambil who disclosed this recently said once the approval was given, the airline will begin to serve the Nigerian market.
It will be recalled that the Federal Government had given directive for the reopening of five airports in Nigeria with effect from next week. Other authorities, including the airlines have also begun taking necessary measures in readiness for flights resumption.
Despite the impediment that domestic airlines are the ones in the clear for now, Emirates Airlines official has said once they receive the go ahead to start operations, the airline would commence flights.