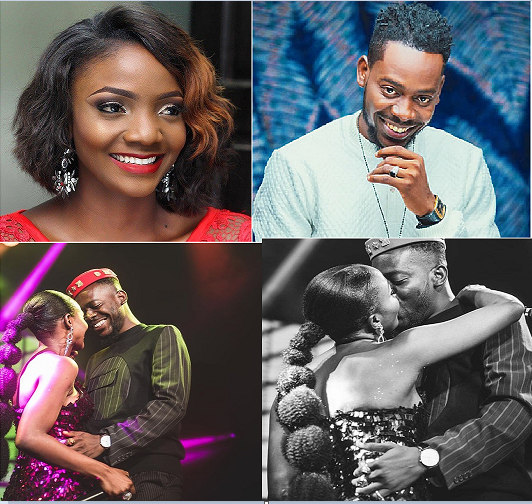 In a time when celebrities keep their relationship status on a low key and then dump the surprise on us, one of Nigeria's finest have done it again. Simi and Adekunle Gold have taken a huge step in their relationship, holding their traditional wedding ceremony today in an undisclosed location in Lagos state.
Simi and Adekunle Gold who had their introduction ceremony few weeks back are set to exchange vows in a private white wedding on Thursday, 10th January, at Ilashe Beach.
Despite the fact that for a very long time, there has been speculations surrounding their relationship, both parties have on several occasions never affirmed if there was anything going on between them. The duo have successfully kept their relationship of over a decade from the public eye, while growing to become successful artistes that have warmed their way into peoples hearts, both home and abroad.
We wish these two nothing short of happiness and love.