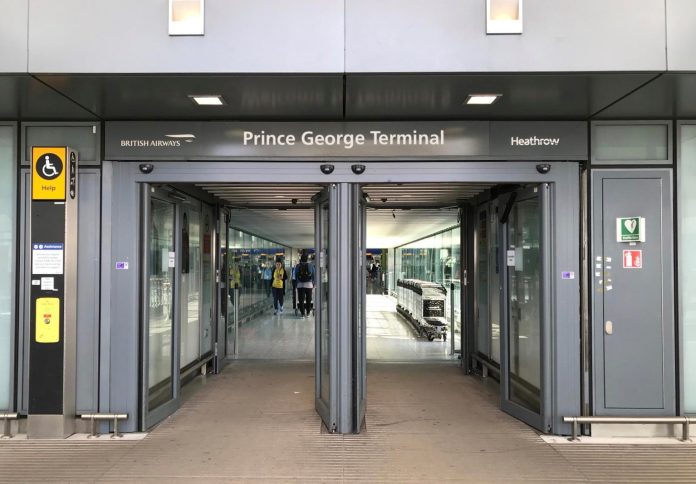 With a long heritage of association with the royal family, Heathrow has announced that it will rename its four airport terminals after the newest generation of royals, as the airport joins Duchess of Sussex in preparing for the arrival of the new baby.
Heathrow's busiest terminal, which handles an average of 89,000 passengers on any given day – Terminal 5 will be renamed the 'Prince George Terminal'. Heathrow's most diverse terminal, Terminal 4, which is home to 34 airlines flying to 123 different destinations, colloquially known as the commonwealth terminal, will be dubbed the 'Princess Charlotte Terminal'.
The terminal with the most flights to California, Terminal 3, with flights to 3 of the golden state's major airports, will have its name changed to the 'Prince Louis Terminal' and Heathrow's newest terminal will be named after the new arrival, once the baby has been christened. Runway slots at the capacity constrained airport will be allocated in order of succession to the throne.
In preparation for Heathrow's most extensive re-branding exercise in the airport's history, which will see the names changed on hundreds of signs, the airport has worked with several groups to make sure that everyone is briefed and prepared to help passengers make their way to sunnier climes. Taxi drivers will be briefed, navigation apps are set to be updated, road signs leading to the airport along the M25 will be changed and iconic airport landmarks such as Terminal 5's Welcome roundabout, will be renamed, all in time for the Easter holiday peak which will see over 260,000 people travel out of the UK's only hub on the 12th (April 2019's busiest day).