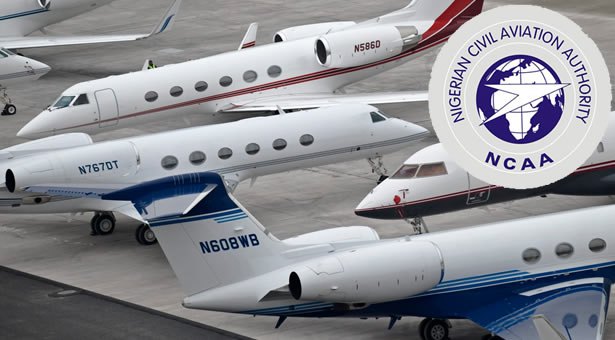 Federal Government has approved  a new Safety Threshold Handling rates for ground handling services in the aviation sector. The new handling rates approval is coming after 35years of the last amendment in 1986 by handlers.
The new rates are to take effect from October 1, 2021 for international airlines and January 1, 2022 for domestic airlines.
The Nigeria Civil Aviation Authority, NCAA in a document convening the Federal Government's approval shown that, the amount approved for handlers for passenger and cargo flights for narrow and wide body aircraft for foreign operations are between $1,500 and $5,000 while domestic operators will now pay between N20,000 and N70,000, depending on the aircraft type. The aircraft type are: Narrow body aircraft include Boeing B737, Airbus A320, ER 135 and ATR, while wide body aircraft are B767, A330, B777, B747 and B787.
Reacting to the development, the Chairman, Aviation of Ground Handling Association of Nigeria, AGHAN, Mr. Olaniyi Adigun said, the federal government had saved them from extinction because the low pricing was gradually killing the ground handling sub-sector in the aviation industry. According to him, with this new development, the handlers would be able to provide quality, efficient and safe service delivery to our clients and compete with any service provider and gradually acquire modern equipment that can facilitate handling.