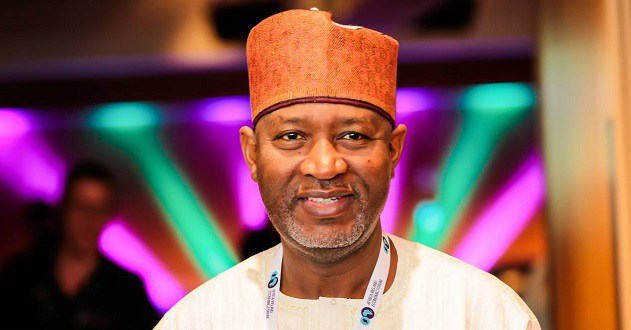 In a bid to save the aviation industry from the devastating effect of the Covid-19 pandemic, the Federal Government has approved a sum of N4 billion as bailout fund to airlines and another N1 billion for businesses within the civil aviation.
The Minister of Aviation, Hadi Sirika, made the disclosure at the public hearing to repeal and enact Acts of the aviation bodies in the country.
The Minister who noted that the disbursement will begin soon also stated that the bailout became necessary in order to avoid the industry failing. In his words, "We are already putting arrangements for the disbursement and once we start, it would be transparently done"
Sirika described the sector both in Nigeria and elsewhere as very important to the economic development of any nation.
The Chairman, Senate Committee on Aviation, Smart Adeyemi, who described the sum as too meager for the carriers that are struggling to survive, urged the Federal Government to do more.
He stated that if necessary precautionary steps were not taken to assist the carriers, there's a tendency for the airlines to cut corners in the midst of probable liquidity. As the most affected sector by the COVID-19 pandemic, Adeyemi noted that the aviation industry needs all the support possible to resuscitate it.
"Yes, the airlines are in business but we cannot continue to look at them without offering them assistance. I am not comparing Nigeria with the United States, but I think we can do better than the N4b we are assisting them with".
In his response, Sirika stated that he had noted the plea of the National Assembly to give more financial support to the airlines but pleaded with the lawmakers to grant approval for funds to struggling airlines.