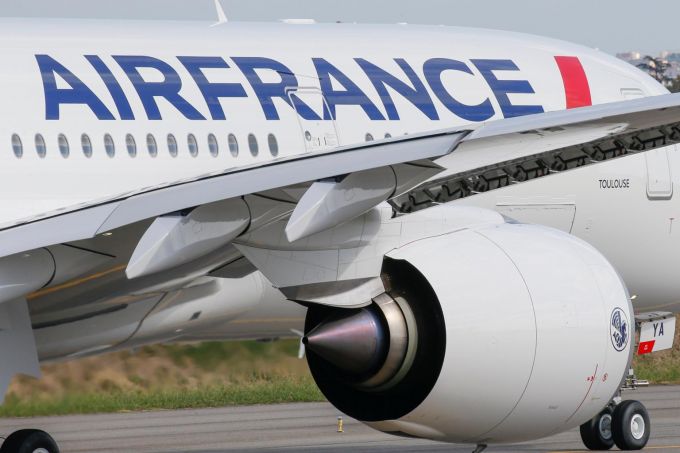 Air France-KLM will slash its schedule this quarter as European governments implement tough new measures to combat a resurgence of Covid-19 infections.
Air France will offer less than 35 per cent of year-ago capacity, the Paris-based company said on Friday, well below a previous forecast of 65 per cent, as measured by available seat kilometres.
The carrier blamed a lack of demand and the French government's decision to implement a new lockdown barring people from traveling except in extenuating circumstances.
"We expect a challenging fourth quarter 2020, with current forward booking sharply down compared to last year," chief executive officer Ben Smith said in a statement. The carrier expects "substantially lower" results than the third quarter's 442 million euro (S$705.1 million) loss before interest, taxes, depreciation and amortisation.
The cutback deepens the financial pressure on Air France-KLM ahead of talks between its biggest shareholders, the French and Dutch governments, on a recapitalization plan. The carrier has said it will have to raise new equity, and is aiming for a plan by May amid tension over the partnership between the two European nations.
Leisure travel had picked up for Air France-KLM and its peers during the summer months when infection levels dropped. But the surge in cases since then has put the brakes on any recovery.
British Airways owner IAG SA also reported results on Friday, after warning last week that it would operate no more than 30% of its usual schedule. 
French arm Air France has accelerated a job-cutting plan to include the equivalent of 8,500 positions through 2022, adding that Dutch unit KLM plans to eliminate as many as 5,000 workers in 2020.
Full story available on Bloomberg.