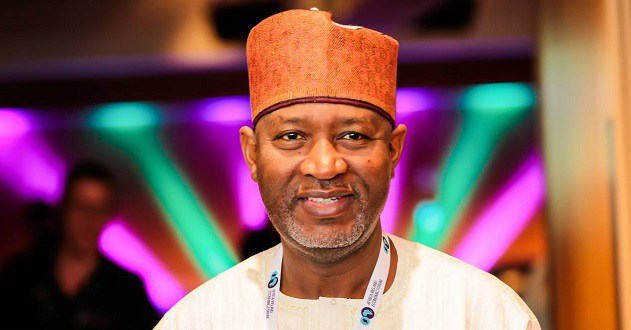 While highlighting its achievement in the past five years, the Minister of Aviation, Hadi Sirika, stated that the Federal Government recently welcomed the arrival of a modern Boeing 737-NG Full Flight Simulator (FFS) which is currently undergoing clearance at the seaport. ahead of its installation.
Sirika who disclosed this during a televised programme said the simulator will be installed at the Nigerian College of Aviation Technology (NCAT) in Zaria, Kaduna State.
"As we speak, the simulator is at the seaport in Lagos, we are clearing it, the housing component which would house the sim has been built and it will be on its way to Zaria for installation and training would commence," he said.
The Rector of NCAT, Capt. Abdulsalami Mohammed, who corroborated the Minister's statement noted that the installation of the equipment is going to reduce the difficulty of the airlines in the country taking their pilots for recurrent and type-rating training outside the country.
It will be recalled that earlier this year, the minister, NCAT Rector and other officials were at the CAE, the manufacturer's facility in Montreal to inspect the equipment (Boeing 737-NG Full Flight Simulator).