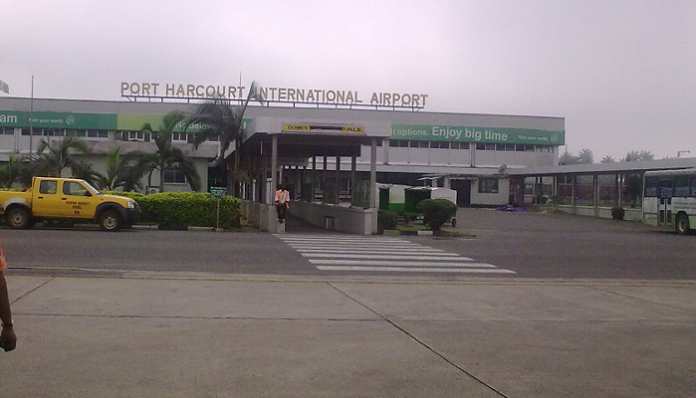 Following the recent commissioning and movement of international operations to the new international terminal at the Port Harcourt International Airport, the Federal Airports Authority of Nigeria (FAAN) has collapsed the make shift tent at the airport.
With this development, all domestic arrivals have now been moved to the old international terminal.
According to a statement released by the Authority, the former local departure lounge is expected to serve as local arrival hall, while the erstwhile international departure lounge has now been converted to local departure lounge.
This recent development is not coming as a surprise as the Managing Director of the Federal Airports Authority of Nigeria, Engineer Saleh Dunoma, has said during the commissioning of the new international at Port Harcourt some months back that the relocation would give room for the completion of the old terminal to be put to domestic use.
In his words, he said,"Work is going on there(local terminal) it's a bit slow but work is going on. Of course there are issues because it is not like this ( new terminal) where you conceive and you start construction. We are combining operations with construction and sometimes the contractor is hindered because he cannot go full capacity because we have to accommodate our passengers. It is slow but we will get there, we are almost there. "
"We are also pushing but now that this is commissioned by the time we move out the international operations here, then we will have a lot of space to work on at the other terminal."