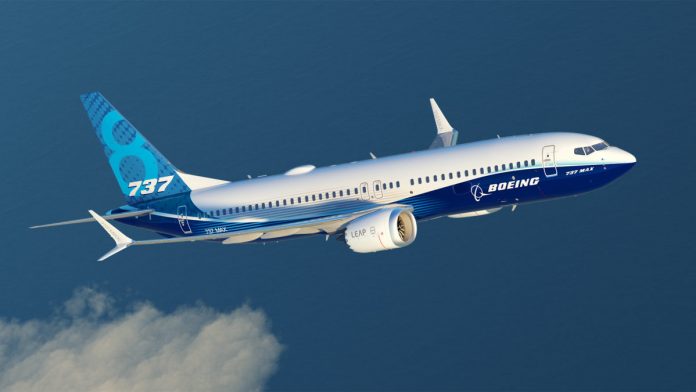 Following the tragic accident of ET 302/10 March B-737-8 MAX (ET-AVJ), Ethiopian Airlines has grounded all B-737-8 MAX fleet effective yesterday March 10, 2019 until further notice.
The decision to ground the fleet according to the management, is to ensure extra safety precaution.
Although, the cause of the accident is yet to be identified, investigation is expected to be carried out in collaboration with all stakeholders including the aircraft manufacturer Boeing, Ethiopian Civil Aviation Authority and other international entities, the airline said.
In a similar development, China's civilian aviation authority have ordered all Chinese airlines to ground their Boeing 737 Max 8 planes indefinitely on Monday. China grounded all 96 of its 737 Max 8s as precautionary measures after two of the brand new Boeing 737 Max 8 airplanes- Lion Air and Ethiopian Airlines have crashed within 5 months.
China said the order, issued Monday morning, was "taken in line with the management principle of zero tolerance for security risks," as the crash was the second after Lion Air fell into the ocean off the coast of Indonesia in similar circumstances on Oct. 29, killing all aboard just 13 minutes after takeoff.

Indonesia has also temporarily ground the 737 MAX, becoming the second country after China. Currently, Indonesia has 11 737 MAX aircraft flying in her country, including one belonging to Garuda Indonesia, and 10 belonging to Lion Air. Authorities have stated that the plane is grounded until they can get a better sense of what's going on.
However, there are some airlines who have stated their confidence in the 737 MAX. FlyDubai and American Airlines has said that they "remain confident in the aircraft and their crew members.