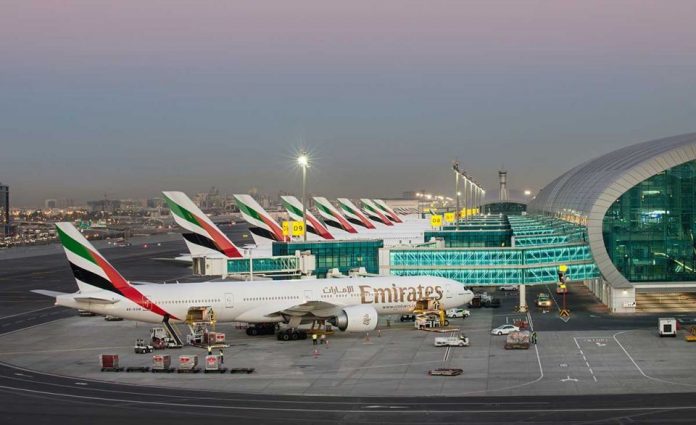 Nigeria joins Emirates network of 84 destinations as the announced it will resume passenger services to Lagos and Abuja on September 7 & 9 respectively. The resumption of flights to both Nigerian cities takes Emirates' African network to 13 destinations, as the airline works hard to help its customers travel safely and confidently, implementing industry-leading health and safety measures at all points of the travel journey.
The airline noted that it will operate flights to Lagos four times a week on Monday, Wednesday, Friday and Sunday and flights to/from Abuja will operate as a daily service. Tickets are open for booking on the airline's website. The addition of the Nigerian cities expands the airline's network to 84 destinations.
Also, Ethiopian airlines is expected to include Nigeria to its global network of over 70 destinations from September 7, 2020. According to the airline, flights will commence from Abuja on Sept. 7 while operations at the Murtala Muhammed International Airport, Lagos will begin on the 8th. Flights from the Nnamdi Azikiwe International Airport, Abuja will be on a daily basis using the Airbus A350 every day while Lagos will be served with B777 Aircraft four times weekly.
It will be recalled that Ethiopian Airlines handled evacuation flights between America and Nigeria on behalf of both governments.