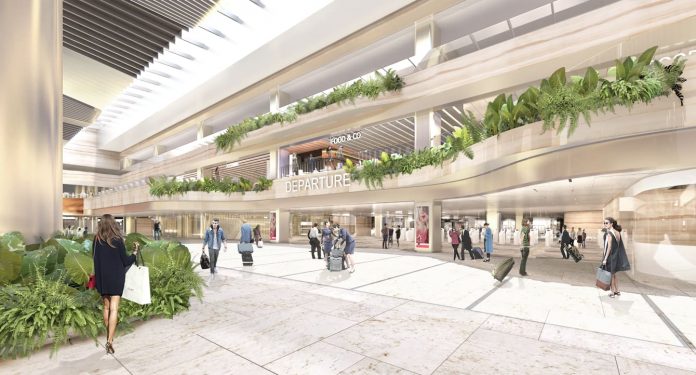 To increase capacity and passenger experience, Changi Airport Group (CAG) has announced the expansion and renovation works at Terminal 2 (T2) which will commence after the Chinese New Year holidays, beginning with check-in rows 9 to 12 in the Departure Hall.
This marks the beginning of a multi-year expansion project which will increase T2's handling capacity, as well as to replace facilities and amenities which are nearing the end of their shelf lives.
The expansion project will add 15,500 square metres to the terminal building and increase Changi Airport's capacity by five million passengers per annum (mppa). This brings Changi's total capacity to 90 mppa when the works are completed around 2024.
Last refurbished in 2006, the refreshed T2 will sport even more greenery and natural elements at every turn, in keeping with Changi's signature garden theme in its terminals. There will also be space added in the Departure and Arrival Halls, giving more room to airport operations such as check-in and immigration clearance.
Additional retail and F&B outlets will be introduced in both the public and transit areas, providing passengers and visitors with wider and refreshed options. At the same time, passenger touchpoints will be enhanced for a smoother and more seamless experience.
The refurbished T2 Departure Hall will feature a spacious common-use central Fast And Seamless Travel (FAST) zone, with more automated check-in kiosks and bag drop machines. The passenger handling capacity in the hall will be increased by as much as 20%.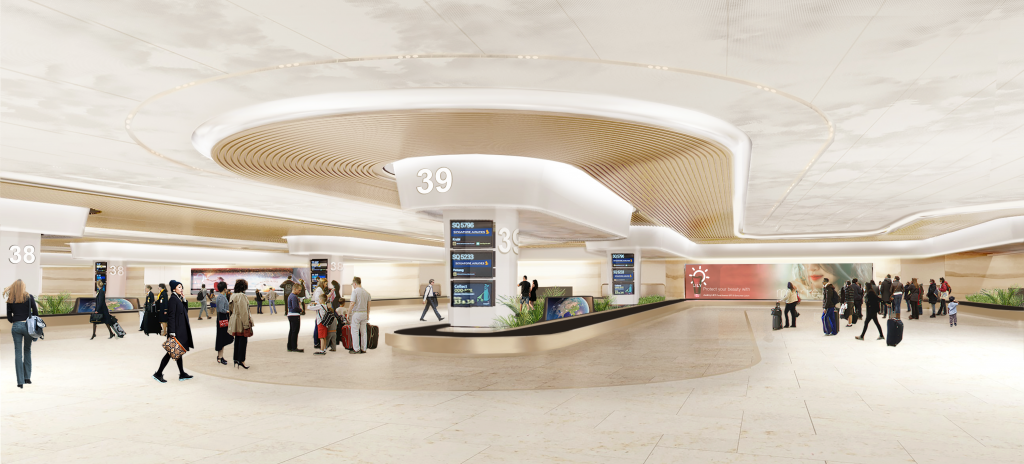 In the Departure Transit Hall, the Orchid Garden will be closed to make way for a new garden. This new garden will showcase a revolutionary landscape design, incorporating a plethora of new plant species for the enjoyment of passengers when it re-opens. To cater for more retail and F&B offerings for passengers, the commercial spaces within the Departure Transit Hall will be increased.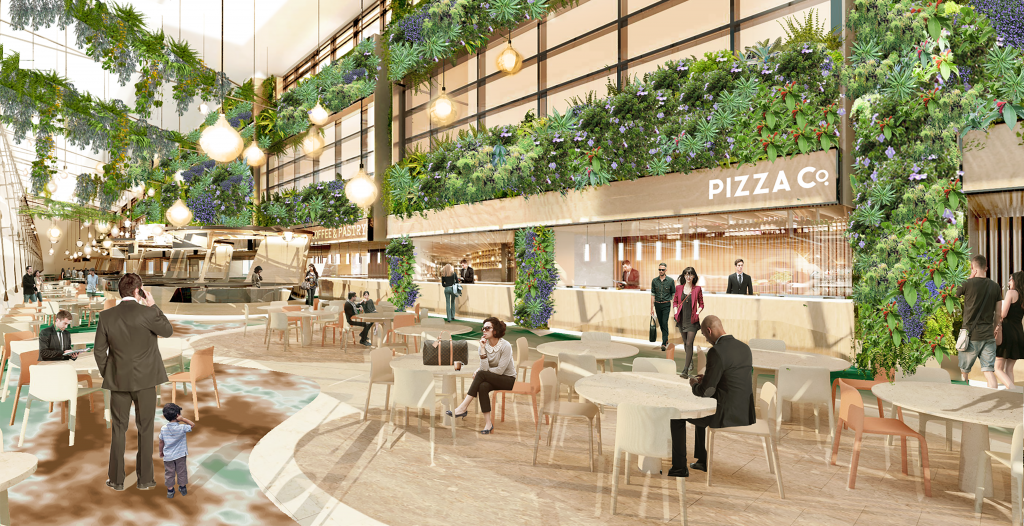 In addition, all passengers, whether transferring, transiting or departing, can also look forward to refreshed waiting areas with more comfortable seating, relaxation zones and a new play area for children. New experiential zones will be introduced at various locations within the Departure Transit Hall to keep passengers entertained during their time at Changi.