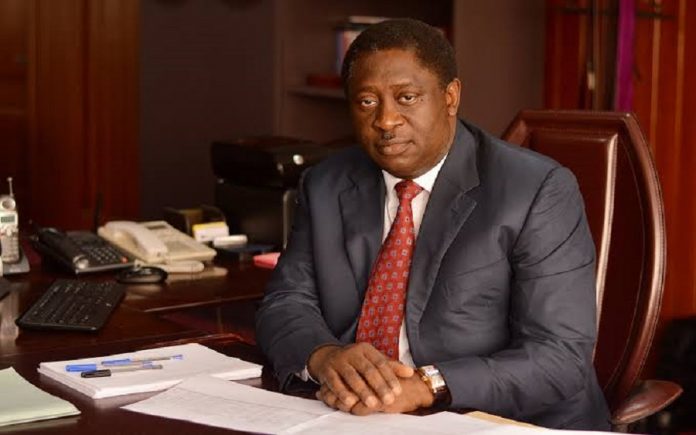 Operator of the Murtala Muhammed Airport Terminal 2 (MMA2), Bi-Courtney Aviation Services Limited (BASL), has expressed interest to bid in the ongoing concession of four major airport terminals by the Federal Government.
This was made known by the Chairman of BASL, Dr. Babalakin, in a press conference at the MMA2 terminal in Lagos.
Babalakin revealed that Bi-Courtney had the operational experience from running airport terminals for 14 years.
"On the ongoing process to concession four of the major airports, in more organised climes, they will check the track records of those who have done it well.
"In advanced countries, they will offer them a right of first refusal before opening the process.
"Hence, BASL has within its limited resources operated MMA2 for 14 years and has run the terminal well despite challenges it has come to face from government," he said.