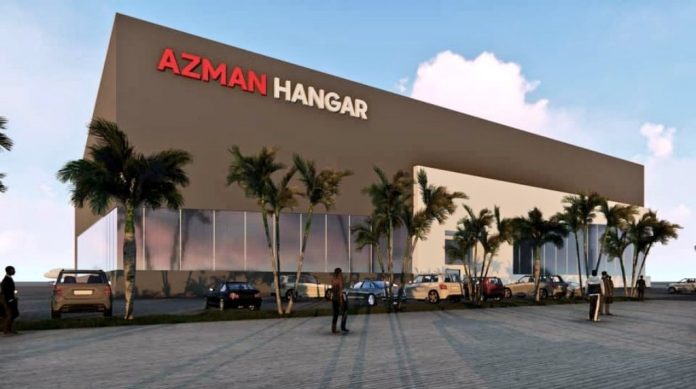 To serve the northern area better and also boost economic activities in the area, Azman Air has announced that it will be erecting the first aircraft hangar at Mallam Aminu Kano International Airport Kano
According to the President of Azman Group, Alhaji Dr. Abdulmunaf Yunusa Sarina, the initiative was conceived to boost the Economic Activities and to creating more job opportunities in Kano State and its Environs
In another development, the airline has also acquired an Airbus A340-600 its first wide body jet, from a leasing company, European Aviation Group. The 14-year old jet was previously being sed by Virgin Atlantic. this is the irst Airbus acquisition in the fleet of the airline as it currently has six Boeing 737s- two 737-300 and four 737-500.
The aircraft, according to the airline was acquired for its international routes which includes Hajj and Umrah charters. This new acquisition makes it the sixth operational aircraft in the fleet of the airline.
Azman Air which began operations since 2010 currently flies to 11 destinations in Nigeria which includes: Lagos (the country's largest city and commercial hub), Abuja, Asaba, Benin City, Birmin Kebbi, Gombe, Kaduna Int'l, Kano, Maiduguri, Owerri, and Port Harcourt.