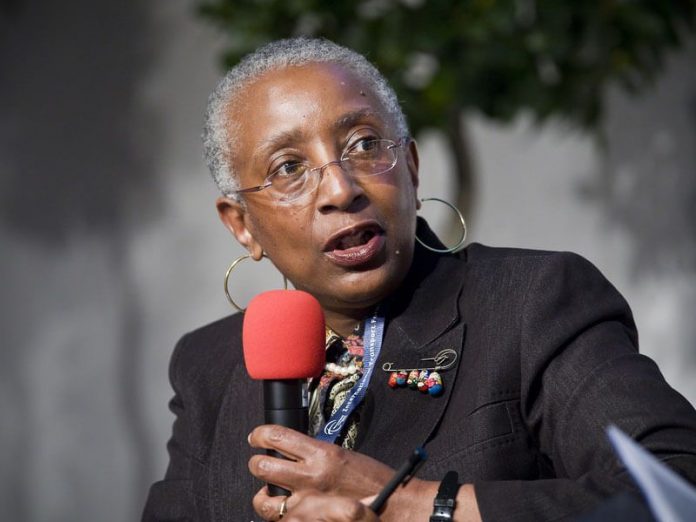 Airports Council International (ACI) World has today published a policy brief to encourage airports to conduct risk assessments, consider various adaptation measures, and develop mitigation measures for the potential impact of climate change on infrastructure and operations.
The Airports' Resilience and Adaptation to a Changing Climate policy brief has been produced to support airport operators and help them better understand the risks related to more adverse weather events, and consider conducting risk assessments to define their adaption plans for both existing and new infrastructure and operations. It helps airport management teams in several different departments to learn from their peers as it includes case studies of best practice adopted at other airports.
The brief includes case studies from airports in Norway, Australia, Hong Kong, Istanbul, Amsterdam and Singapore. It also provides recommendations, and an extensive rundown of potential climate stressors and their related potential impacts on infrastructure and operations, and a non-exhaustive list of airports that have already started to work on resilience and adaptation to climate change.
"Improving operational resilience and adapting to the predicted effects of climate change has been a priority for airports around the world for quite some time but recent events have brought this into even sharper focus," said Angela Gittens, Director General, ACI World.
"It is well understood that climate change could have far-reaching effects and airports are certainly not immune to them. The aim of this policy brief is to provide airports with practical information, advice and real-life examples that they can use to examine their own practices. Each airport can then make decisions on how they may introduce, improve, or adapt their own procedures and resilience plans that best suit their infrastructure and local conditions."
ACI members adopted a resolution (ACI Resolution 3/2018 on resilience and adaptation to climate change) at the World Annual General Assembly in Brussels in June 2018, recognizing the potential impact of climate change on airport infrastructure and operations. This policy brief addresses many of the resolution's intentions.
The brief was launched at this year's Air Transport Action Group Global Sustainable Aviation Summit in Geneva, and a day after Airports Council International provided an update on the latest developments among the community of 246 airports currently in the global carbon management standard, Airport Carbon Accreditation. Global climate action by airports is up 25% in the past year.