If there is one thing about Nigerians, it is that they love to enjoy life. Over the years, there has been a rise in the rate at which an average Nigerian observes vacation. Various vacation destinations have experienced an increase in Nigerians' visitation. Now, a new destination on the African continent has just been unlocked – CAPE VERDE!
Cape Verde is a small island nation situated off the West African coast. The archipelago of Cape Verde is located west of Senegal. Cape Verde Islands are mostly known for the sandy beaches, beach resorts, sailing trips, hiking trails, wildlife, marine life and nice restaurants. It is fast becoming a major hotspot in Africa and very affordable for a family holiday.
The archipelago of Cape Verde consists of 10 islands and several islets which is divided into Barlavento (windward) islands and Sotavento (leeward) islands. Visiting Cape Verde, there are a lot of things that you can do to enjoy yourself to the fullest. This however is dependent on your interest.
With Portuguese being the official language of the country, dialect vary form island to island. The most prominent local language spoken by Majority of the nationals is Creole, which is just an offset of the Portuguese language.
English has over the years gained a significant number of speakers in Cape Verde, especially in islands most popular among tourists-Sal, Santiago, and Boa Vista. The staff in different hotels and restaurants are multilingual, so don't worry about communication during your holiday!
Sal is believed to be the most visited island in Cape Verde. Home to one of the country's international airports, Sal has one of the most beautiful beaches and resorts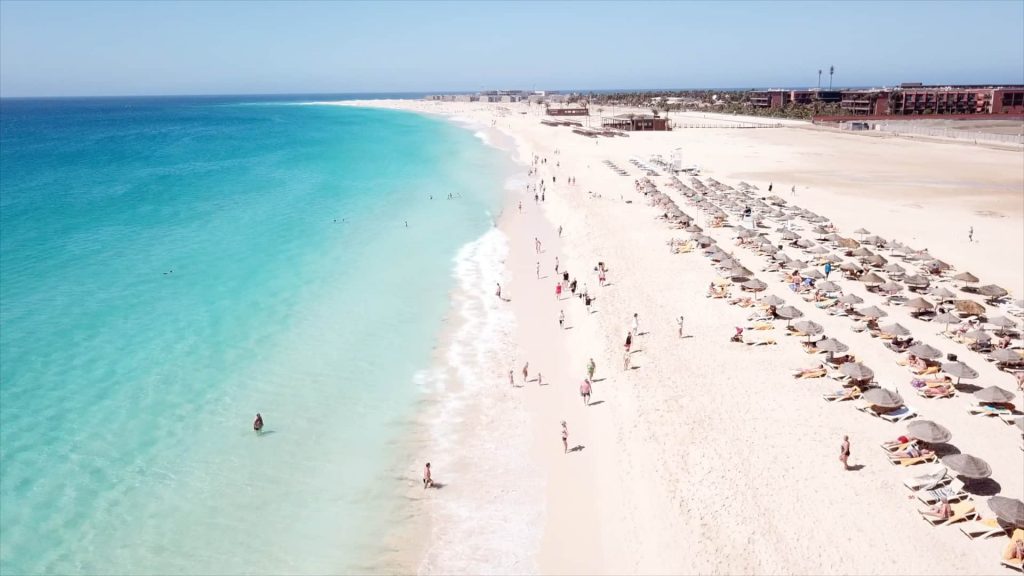 There are wide variety of hotels to choose from when you visit Cape Verde, all pocket friendly (depending on your definition)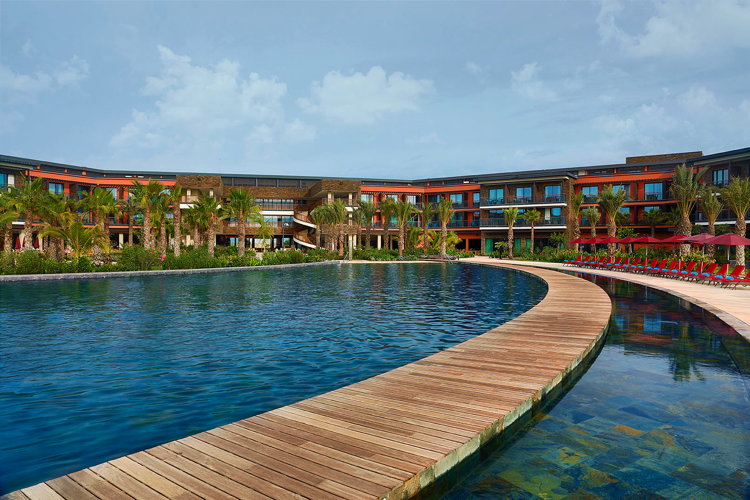 In October 2019, Cabo Verde Airlines, TACV launched direct flights from Lagos to its hub in Sal, operating five flights weekly. That makes your journey stress-free
Cape Verde Escudo is tied at CVE 1= N3.63. Foreign currencies especially Euros are however widely accepted.