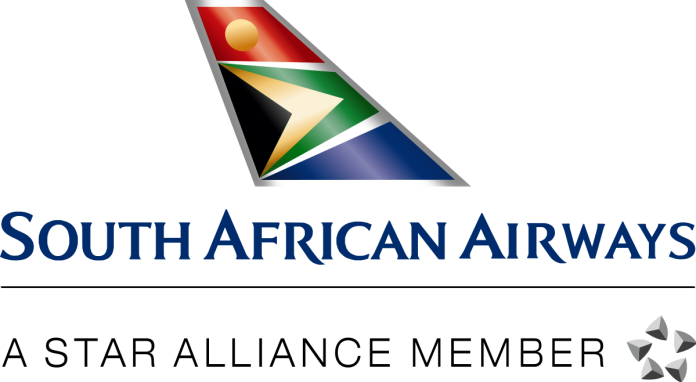 South African Airways has cancelled more domestic and international flights this week as the national carrier faces a deepening funding crisis.
Twenty-eight domestic flights and 10 international have been pulled from the airline's timetable.
The airline said it is "working closely with its sister airline, Mango, to re-accommodate passengers on alternative services operated by both airlines to minimise disruption".
Twenty flights between Johannesburg and Cape Town and eight flights between Johannesburg and Cape Town have been pulled.
Ten flights between Johannesburg and Munich have also been cancelled.
The airline said it would re-accommodate passengers on its Johannesburg-Frankfurt and Johannesburg-Heathrow services, or on partner airlines in the Star Alliance.
Further flight schedule changes would be "reviewed" over the coming days, the airline added.
The airline was placed into bankruptcy protection last month and is waiting for the government to provide 2 billion rand ($138 million) in emergency funding on, with 2 billion more due to come from private lenders.
The Department of Public Enterprises extended the deadline for a bail-out while it continues to seek Treasury funding.
SAA has not made a profit since 2011.
The airline announced plans last week to sell nine widebody Airbus A340s to make way for four new A350s, but acting chief executive Zuks Ramasia said the decision to sell the aircraft had "nothing to do with the business rescue process".
Travel Weekly