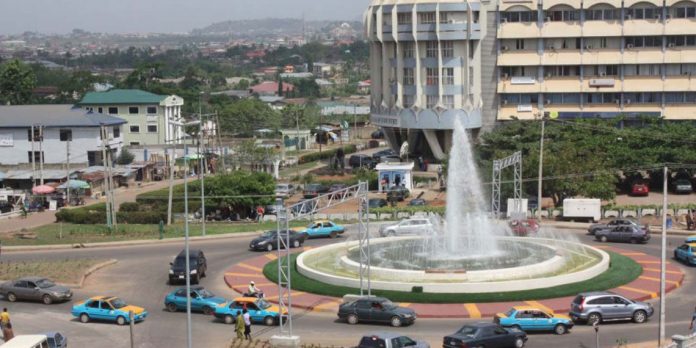 Created in 1976, Ondo State is one of the states in the South-Western part of Nigeria. One of the most beautiful states in south west, Ondo state is home to lot of scenery worthy of attraction to visitors.
The ethnic composition of Ondo State is largely from the Yoruba subgroups of the Akoko, Akure, Ikale, Ilaje, Ondo, and Owo peoples.
It borders Ekiti state with which it was split off from to the north and edo state to the east.
Visiting Ondo State, you are sure in for a swell time. With a very serene environment, the state has some wonderful sites and natural scenery for you to take in. So we have made a compilation of some places for you to visit whenever you decide to take a trip to the Sunshine State.
Idanre Hills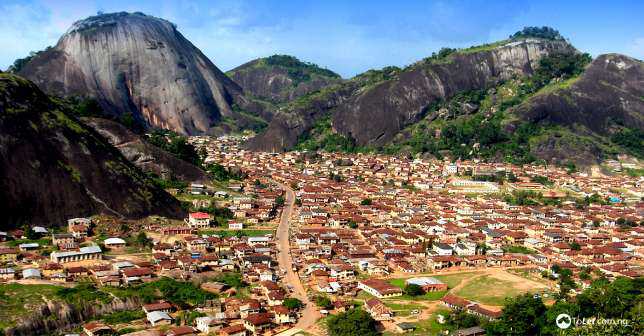 Visiting Ondo Sate, Idanre is like a must stop point for most tourist. Ondo state is literally synonymous to Idanre hills. The six hundred and sixty-five steps to the peak of the mountain, is a true wonder of nature and a marvelous tourist destination for all. Idanre hill is one of the most beautiful natural landscapes in Nigeria. It includes cultural sites like the Owa's Palace, Shrines, an Old Court, Agbooogun footprint, thunder water (Omi Apaara) and burial mounds and grounds. It resides 3,000 ft (910 m) above sea level and houses a unique ecosystem upon which the cultural landscape has integrated. On getting to the entrance of the hill you will see a great tree at the entrance of the ancient city of Idanre called the IRAYE TREE, then you can now get prepared to take the steps to the great city beyond the hills of Idanre.
This site was added to the UNESCO World Heritage Tentative List on October 8, 2007 in the Cultural category.
Igbokoda Waterfront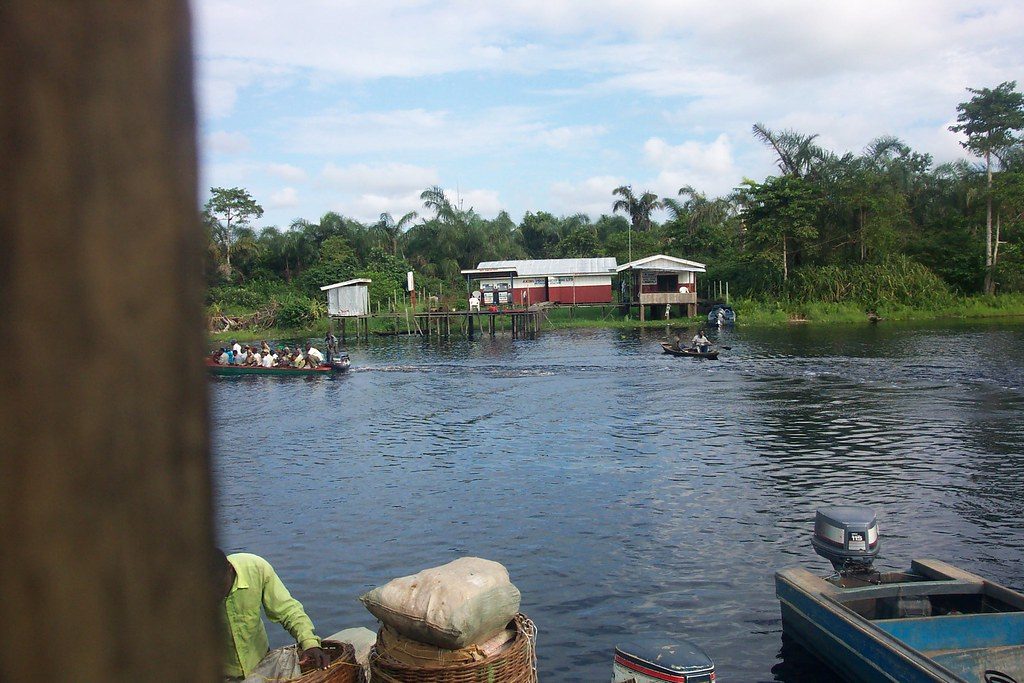 Located in Igbokoda, the Ilaje area of Ondo State, the waterfront is the longest territorial water in Nigeria and has a fishing terminal. It is located about 142km from the state capital, Akure. The waterfront offers an excellent location for boating, swimming, sport fishing, picnic, boat regatta, diving and many more.
Smoking Hills Golf Course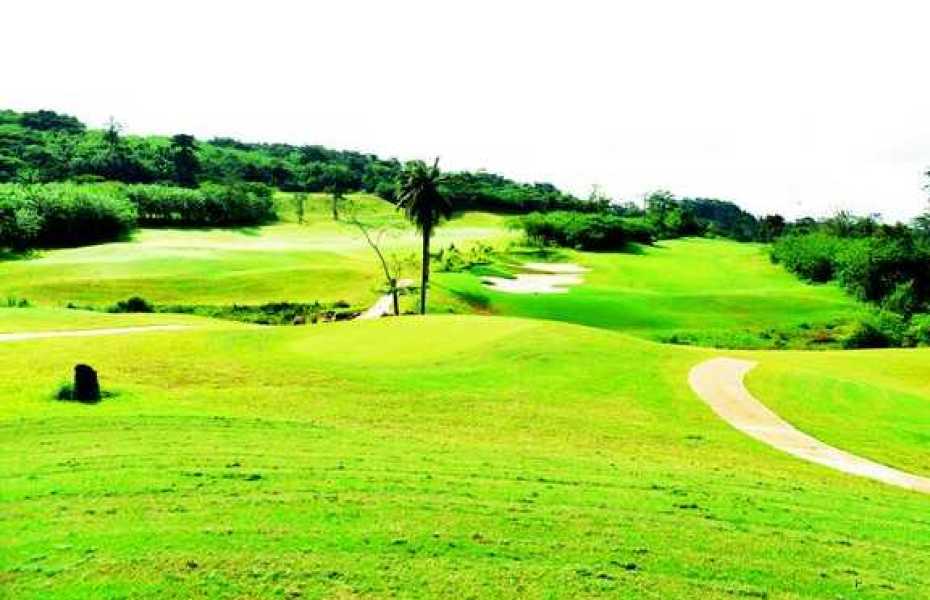 Located on the outskirts of Ilara-Mokin, this golf course with 140 acres of hilly mounds covered with smokey fog is one lovely sight to behold, and top relaxation spot.
Araromi Beach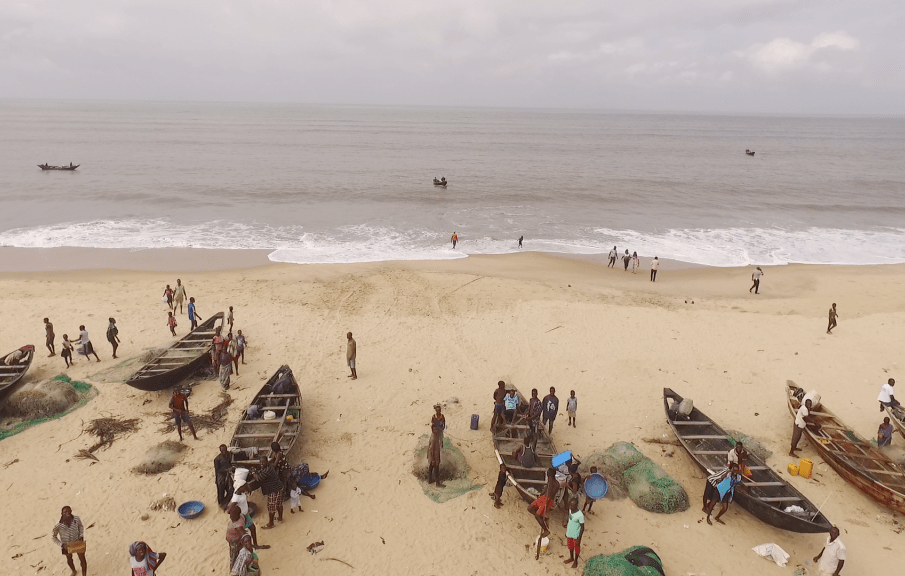 It is located in the Ilaje area of Ondo State. It is regarded as the largest coastline in West Africa. And am sure you are going to enjoy a visit.
Owo Museum of Antiques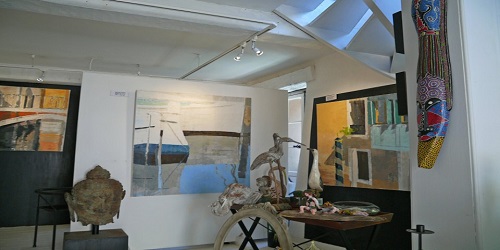 Built in 1968, it is a place that accommodates the antiquities which were formerly in the Olowo Palace. It is notable as the site of significant archaeological and ethnographic material discovered in Owo area