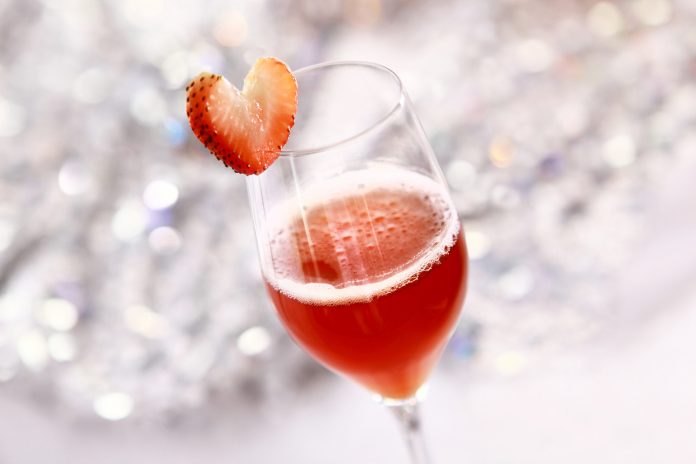 Sheraton Hotels in Lagos and Abuja have created the perfect ambience for a Romantic staycation or dinner with loved ones to make your valentine's day truly special.
According to Barry Curran- General Manager for Marriott Hotels in Nigeria "Our hotel teams have truly "gone beyond" to create unforgettable love filled moments for all who come in through our doors. Sheraton Lagos Hotel with its location at the epicentre of Ikeja's bustling area, is delighted to celebrate the most magical time of the year with exceptional packages for both classic and club rooms. Rates will start from N66,000 and those who book these rates will get inspirational valentine gifts.
To add more spice to your day with us, a photo booth will be set up beside our Pumpkin Leaf Restaurant where lovers can take pictures and selfies. We then encourage our Guests to head up to our Pumpkin Leaf or Italian Restaurants for a delightful Valentine's Day dinner; specially curated to spark up the evening and all-inclusive of a valentine's day welcome cocktail at N16,500 per person and N33,000 per couple.
Our ingenious Executive Chef and his expert team have come up with a variety of sumptuous dishes and our customers are sure to delight their palates with offerings such as smoked Norwegian salmon, shrimp cocktail with tropical fruits, prawns bisque, prime beef fillet, heart shaped potatoes, whole oven roasted ram, roast chicken a l'orange, jollof rice, white forest gateau and more.
We will offer roses to the ladies, a live band to keep diners entertained and to top it off, 20% discount dinner vouchers will be handed over to each couple who dines at our Italian Restaurant during the Valentine's evening.