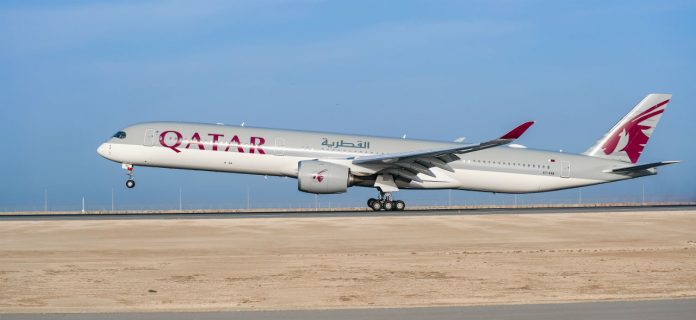 Qatar Airways has recently announced it will operate four weekly flights to Accra, Ghana via Lagos. The flight which is expected to begin from 29 September 2020 is the fourth new destination the airline has launched since the start of the pandemic.
The Accra service will be operated by the airline's state-of-the-art Boeing 787 Dreamliner featuring 22 seats in Business Class and 232 seats in Economy Class.
According to the Qatar Airways Group Chief Executive, His Excellency Mr. Akbar Al Baker, said, "We are delighted to be launching flights to the capital of Ghana, one of the fastest growing economies in the region famed for its local hospitality and highly sought after agricultural exports. We first announced our intention to launch flights to Accra in January 2020 and while the pandemic has slightly delayed these plans, it has not stopped us from fulfilling our commitment to passengers in Ghana and around the world."
With the strong Ghanaian diaspora especially in Europe, the UK and U.S., the airline appreciated the Ghanaian Government for their support in the launch these flights providing an opportunity to reunite family and friends with their loved ones.
We look forward to working closely with our partners in Ghana to steadily grow this route and support the recovery of tourism and trade in the region.