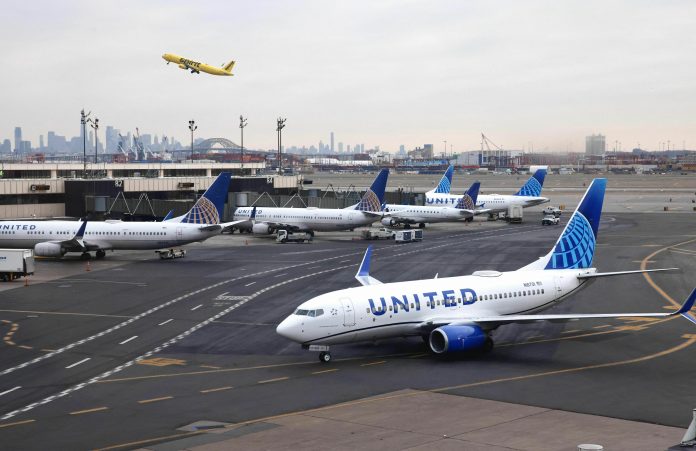 The National Transportation Safety Board (NTSB) has noted that it has opened an investigation into a United Airlines incident. In a recent tweet by the board, a preliminary report is expected in 2-3 weeks. On December 18, 2022, a United Airlines 777 lost altitude before recovering shortly after departing Kahului, Hawaii, on a flight enroute to San Francisco.
According to flight-tracking data, the flight dove 1,400 feet toward the Pacific Ocean shortly after taking off from a Hawaii airport. Even though no one was injured, the cause of the rapid descent is unclear.
In a statement released by United Airlines, upon arrival at San Francisco, the pilots already filed a safety report and the airline worked with the Federal Aviation Administration and the pilots' union to investigate. The pilots who have a combined 25,000 hours of flight time received additional training at the conclusion of the investigation.
Despite conducting an investigation, the FAA did not share the results of its probe. United also said the investigation was still ongoing.