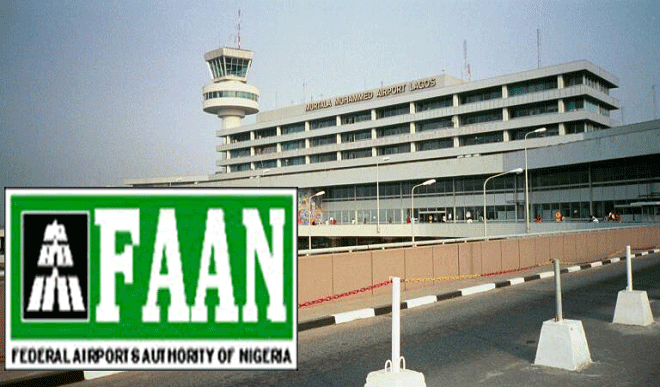 Following the unfortunate incident which occurred at the Kaduna Airport, the Federal Airports Authority of Nigeria (FAAN) has noted that normalcy has been restored at the airport.
According to a statement issued by FAAN, a combined team of anti-banditry military personnel and Crime investigation unit of FAAN Aviation Security Department swiftly intervened for rescue operation, with one casualty reported in the incident. The team also recovered two motorbikes abandoned by the bandits.
Additionally, heavy reinforcement team from the Nigerian Defence Academy is on ground to ensure safety and security of airport workers/users. The FAAN AVSEC Department has equally released operational vehicles to the team for patrol purposes.
The incident which occurred on Friday resulted in a casualty. Mallam Na'Allah, a legionnaire was shot in an attack by bandits while on security duty at Navigational equipment site (VOR) in the vicinity of Kaduna Airport and died on the way to the hospital.