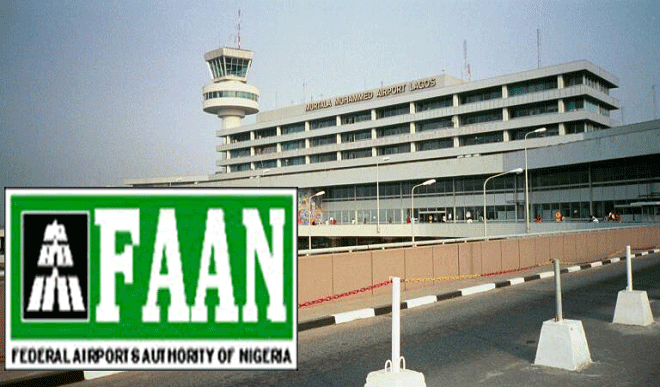 Following a news story published by Leadership Newspaper on the state of security at the Murtala Muhammed International Airport, Lagos, the Federal Airports Authority of Nigeria (FAAN) has come out to refute the claims.
According to the Authority, commercial motorcycling around the airport axis has been prohibited and there was no looming insecurity in Murtala Muhammed Airport or any other Nigerian airport.
In a statement issued by FAAN, enforcement of this policy has also been intensive and comprehensive. In the year 2021, a total of 69 motorcycles were confiscated and transferred to the Lagos State Government for crushing by the Aviation Security Department.
Additionally, a good number of motorcycles have been seized again and will soon be transferred to Lagos State Government for crushing.
FAAN noted that it has a standing committee comprising officials from AVSEC and other security agencies that are constantly patrolling to arrest erring operators, with a view to putting a final stop to this menace.