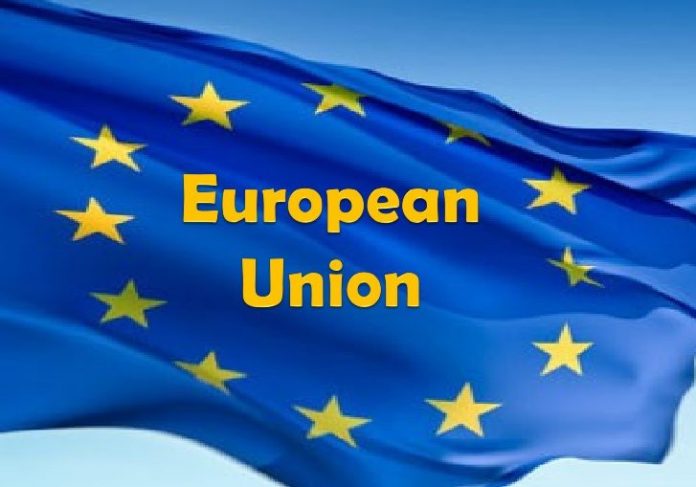 Following several days of deliberations, the EU has finally come up with a list of countries whose citizens will be allowed entry into Europe. Unfortunately, Nigeria is missing on the list. With a total number of reported cases of COVID-19 said to be at 25,133 (as of 29th June, 2020), Nigeria does not fall under the category of "safe" countries according to the EU.
The EU will be allowing travels into the continent from 1 July despite the pandemic. The proposed "safe" list contains fourteen countries which include Algeria, Australia, Canada, Georgia, Japan, Montenegro, Morocco, New Zealand, Rwanda, Serbia, South Korea, Thailand, Tunisia and Uruguay.
Arguably absent on the list also is the United States of America and China. The EU is however making a provision for China if the Chinese government allows Europeans entry to Beijing.
Since mid-March, non-essential travel to the EU has been banned, but only after member states closed their national borders in confusion and without coordination as the pandemic grew.