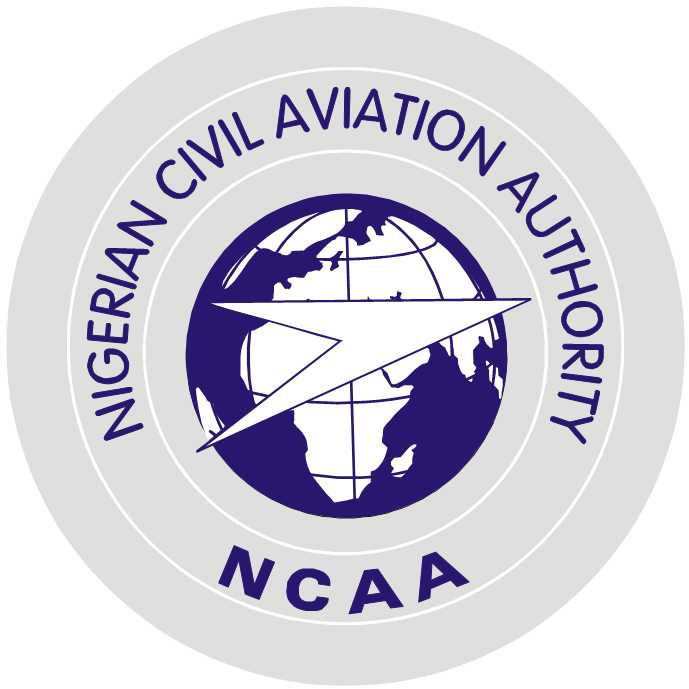 The Nigerian Civil Aviation Authority (NCAA) has allayed the fears of the public and assured Nigerians that their safety is of utmost concern to the authority and that the country presently does not have any Boeing 737 Max 8 in operations yet.
The assurances were given following concerns being raised by Nigerians over Sunday's crash which involved a Boeing 737 Max 8 owned by Ethiopian Airlines, killing all 157 persons on board, which is coming after
The authority issued a statement in relation to the widespread global concerns triggered by the crash of B737 Max aircraft, belonging to Ethiopian Airlines, which killed 157 people on Sunday.
The General Manager, Public Relations, NCAA, Mr Sam Adurogboye said "In line with its Safety Oversight mandate enshrined in the Civil Aviation Act 2006, is consciously monitoring the development (s) with a view to take the necessary steps that will enhance the safety of all aircraft in operation within the Nigerian airspace. Presently, the accident aircraft type, Boeing 737 Max 8 is not in operation in the country"
He assured members of the public that NCAA will continue to ensure that safety regulations were strictly adhered to for the safety of all in Nigeria.
Similarly, the Minister of State for Aviaton, Hadi Sirika, in a statement issued by the ministry's spokesperson, James Odaudu, said, "Aviation is one the world over, and that any accident anywhere is a tragedy to the global aviation industry. Nigeria identifies and commiserates with the Ethiopian aviation authorities those who have lost loved ones, including two distinguished Nigerians, in their moment of grief". Praying for the victims of the crash, Sirika assured Nigerians of the unwavering commitment of the government of Nigeria in creating an environment that guarantees their safety and security in air transportation.
The federal government will continue to ensure the safety of air travellers in the country, the Minister of State for Aviation, Senator Hadi Sirika, and the Nigerian Civil Aviation Authority (NCAA) have assured Nigerians, saying since the country does not have any Boeing 737 Max 8 on its register, there is no cause for concern over the recent crash of the aircraft in Ethiopia.