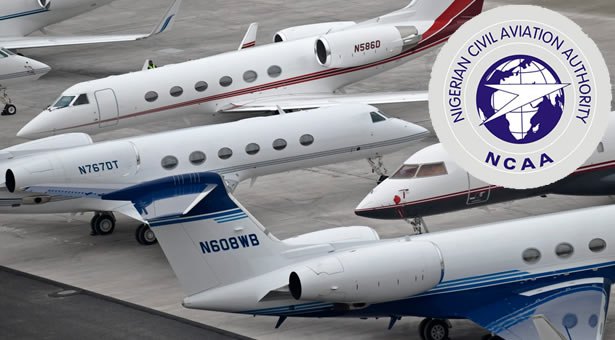 About 30 electronic information platforms have been deployed by the Nigeria Civil Aviation Authority (NCAA) to airports around the nation for the enlightenment of air travellers about their rights and their responsibilities.
According to reports, the Consumer Protection Department (CPD) of the Nigeria Civil Aviation Authority ( NCAA) put this together in order to reduce to the minimum, incidents of fracas around the nation's airports. Full deployment of these electronic information platform is already underway in airports in Lagos, Abuja, Port Harcourt, Kano, Kaduna, Jos, Yola, Enugu, Uyo and Owerri.
About five have been deployed to the Murtala Muhammed International Airport ( MMIA) while two to the General Aviation Terminal (GAT) and one at Murtala Muhammed Airport Terminal two (MMA2).
Of the five deployed to MMIA, four were distributed at both the Departure and Arrival units of wings 'D' and 'E' Arrival respectively  while the fifth is strategically positioned at the NCAA help desk of the international airport.
The passenger right platform scrolls information on what a passenger should do in the event of delays, cancellations, rescheduled flights, overbooked flights as well as failure to show for flights. The electronic platform also shows passengers responsibilities as well as airline obligations towards passengers.
The platform also shows consequences for ground rage like it happens after there has been a delay or cancellation as well as air rage.