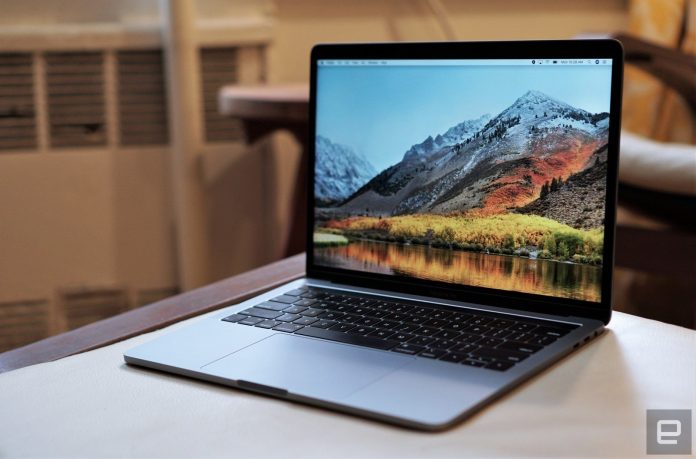 The Nigerian Civil Aviation Authority (NCAA) has banned airlines of carrying certain models of Apple MacBook Pro on all flights, either as cargo or in passengers' carry-on luggage.
The ban which applies to all 15-inch MacBook Pro units sold between September 2015 and February 2017 is as a result of battery malfunction in the affected laptops which can experience overheating and potentially ignite.
According to a statement signed by the Director of Operations and Training, NCAA, Capt. Abdullahi Sidi, on behalf of the Director General, Capt. Muhtar Usman, Apple has been recalled the said model by due to battery problems which presents a risk to aviation safety due to overheating.
The warning, contained in a circular dated September 25 and signed by the was made available to our correspondent on Sunday.
"This is to inform all operators and service providers that the carriage of Macbook Pro Model: RETINA, 15 MID 2015 with immediate effect is hereby barred on all flights," the circular read in part.