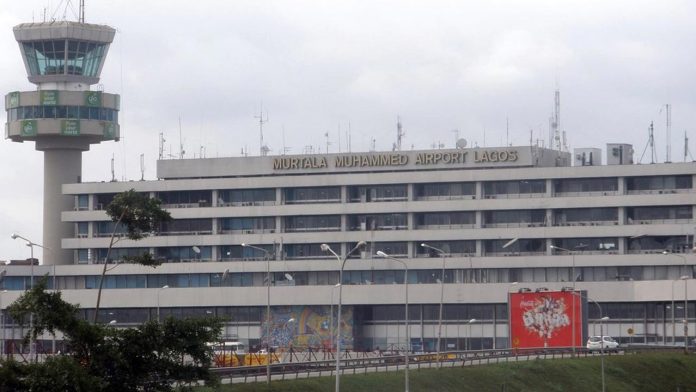 In a recent report released by the Federal Airports Authority of Nigeria (FAAN), passenger traffic for Lagos airports hit 1million in the first quarter of 2021. According to the statistics, over one million passengers were processed at the Murtala Mohammad Airport Ikeja between January and March with a total of 739,560 passengers for domestic and 323,751 for international passengers.
According to the report, the international airport recorded a total of 149,557 arrivals and 174,194 departures in the first quarter of the year, with aircraft movement of 4,542 between both the local and international airports.
At the domestic wing, 402,519 passengers arrived the Murtala Muhammed Airport terminal 1, also known as the GAT while departure was 337,041 bringing the total number of passengers on the domestic routes to 739,560 in the first quarter of the year.
Both the local and international airports recorded a total of 17, 286 aircraft movement during the first quarter, with records showing domestic aircraft movements 12,744 while international aircraft movement was 4,542
Mrs. Victoria Shin-Aba airport manager South West while commenting on the statistics noted that there was no significant drop in the figures as Lagos remained the business nerve center of the country as most flights terminates at the airport.
She further explained that there was a gradual reawakening as passengers are not discouraged to travel despite the second wave of Covid-19.
The airport manager also stated that the challenge experienced in times past with the indiscriminate parking of VIP's at the departure area has since reduced after the authority put in place a task force in place consisting of other security agencies to control this menace.