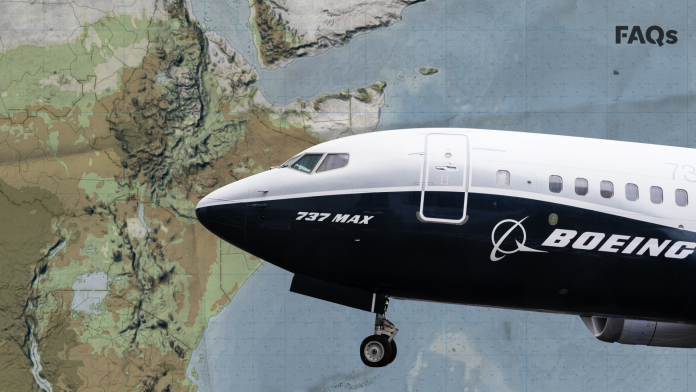 Boeing is hoping its 737 Max jetliner will win approval to return to the skies by the end of the year, after it was grounded following two crashes. But don't expect to fly in one just yet. 
Entire plane types have been ordered out of service before – the McDonnell Douglas DC-10 in 1979 and Boeing 787 in 2013, for example – but usually only for mechanical or maintenance reasons.
This time, the issue involves rewriting code in the flight computer to handle just about any circumstance. 
As if that isn't enough, there's the issue of retraining pilots to understand and deal with the changes, which could add days or weeks to the grounding, with aviation authorities in each nation taking their own approach.
It's not just "an airplane problem, but a problem of the interaction between the airplane systems and its pilots," said Christopher Hart, former chairman of the National Transportation Safety Board in a statement last month to the Senate Commerce Committee. "Every country that licenses and trains pilots must be involved in the decisions to ground and to return (its 737 Max planes) to service."
Boeing CEO Dennis Muilenburg has predicted at least one of the world's aviation safety authorities will lift grounding orders by the end of the year. The Federal Aviation Administration, with which Boeing says it is working with closely, would likely be the first.