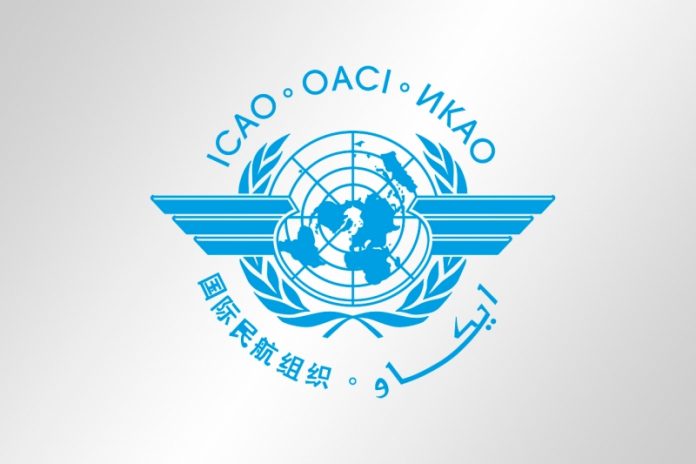 Airports Council International (ACI) World has supported a newly adopted Declaration on Aviation Security which affirms a global commitment to strengthening security implementation.
The Declaration was adopted today during the 40th International Civil Aviation Organization (ICAO) Triennial Assembly, in light of the continuing threat to civil aviation.
The Declaration urges Member States and stakeholders to take actions to enhance security and strengthen international cooperation to counter threats and affirms ICAO's global leadership in safeguarding international civil aviation against acts that threaten the security of passengers, staff and the industry.
"The security of aviation, along with safety, is unquestionably the top priority for ACI, airports, aviation authorities and communities, and the public," ACI World Director General Angela Gittens said. "The Declaration will help the industry in meeting the challenges of growth, continuously evolving security threats, and the effect on passenger experience."
The Declaration promotes awareness of threats and risks to civil aviation through more information sharing between States and with stakeholders, and a coordinated approach to complementary areas of security, border management, facilitation and safety to deliver robust global aviation measures.
It also calls on aviation organizations and States to continue to develop and share new and innovative approaches to strengthen aviation security and encourages stakeholders to take practical steps to promote security culture and security awareness programmes, in partnership with all stakeholders within the aviation environment.
"Innovation is a key element in both addressing emerging threats and improving efficiency and passenger experience. ACI and its members will continue to promote innovation in aviation security through its Smart Security programme, working in collaboration with airlines and regulators."
Strengthened international cooperation to counter threats to civil aviation and provide technical assistance to those countries in need, including funding, capacity building, access to technology, that is consistent with the No Country Left Behind initiative, was also part of the Declaration.
"The Declaration supports ICAO in its further cooperation and coordination with other UN agencies and other relevant international organizations towards strengthening global aviation security efforts," Angela Gittens said.
"Through our APEX in Security programme, we support airports in strengthening security measures and building a strong airport security community."
The drafting group of the Declaration was chaired by South Africa and included members from Argentina, Brazil, Canada, New Zealand, Nigeria, Portugal, Saudi Arabia, Senegal, Singapore, Togo, United Kingdom, United States, African Civil Aviation Commission (AFCAC), as well as ACI.