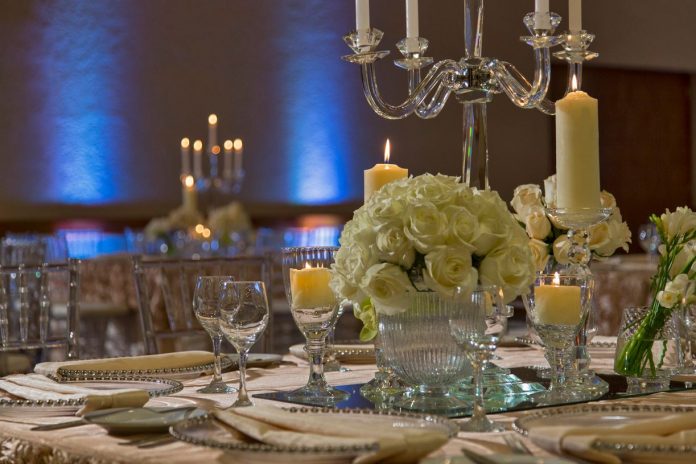 The Four Points by Sheraton Lagos is adding sparkle and delight to Valentine's Day with a bouquet of romantic treats which include accommodation, lavish spa treatments and delectable culinary dishes that are perfect to celebrate the most romantic day of the year with a loved one.
If you're searching for the perfect Valentine's Day surprise to leave your loved one happily speechless, Four Points Lagos offers breathtaking experiences to make this day unforgettable," said Mr. Jonathan Patterson, The General Manager of the hotel. "From its delicious meals and sweet treats, to relaxing spa treatments and romantic ambience, guests can celebrate Valentine's Day in a truly memorable way."
The Valentine bouquet is geared towards rekindling our guest's love flames and bringing
back all the nostalgic memories they share with their loved ones.
The hotel is in partnership with Martini to create the magical moments that will last for a
lifetime. In order to create the magic, there will be;
Red carpet and kissing booth at the lobby close to the restaurant
Welcome drinks will be offered to the couples at the lobby
Heart shaped cape will be placed on every table
Complimentary Polaroid photos for the couple
Chocolate fountain and a silent movie night which would hold on Friday the 15th of February 2019.