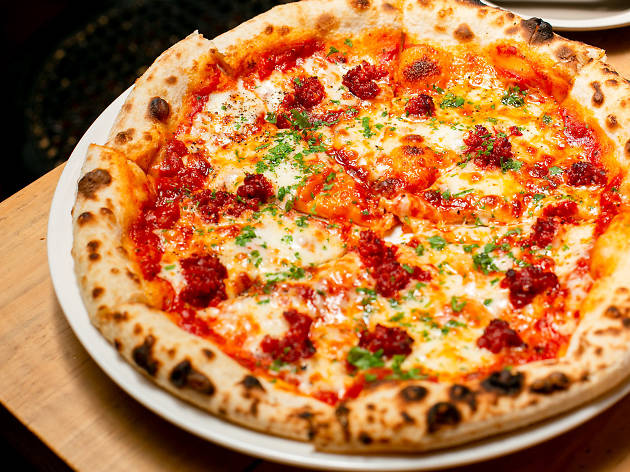 Pizza is a savory dish of Italian origin, consisting of a usually round, flattened base of leavened wheat-based dough topped with tomatoes, cheese, and often various other ingredients (anchovies, olives, meat, etc.) baked at a high temperature, traditionally in a wood-fired oven. A small pizza is sometimes called a pizzetta.
As of 2018, Norway was the largest consumer of pizza across the world. Pepperoni is believed to be the most popular pizza of all the types available.
Visiting Nigeria, you can be certain that the ever bubbly Lagos state is not left out of this world. Here, we have a list of some places to visit if you need to enjoy pizza.
DOMINO'S PIZZA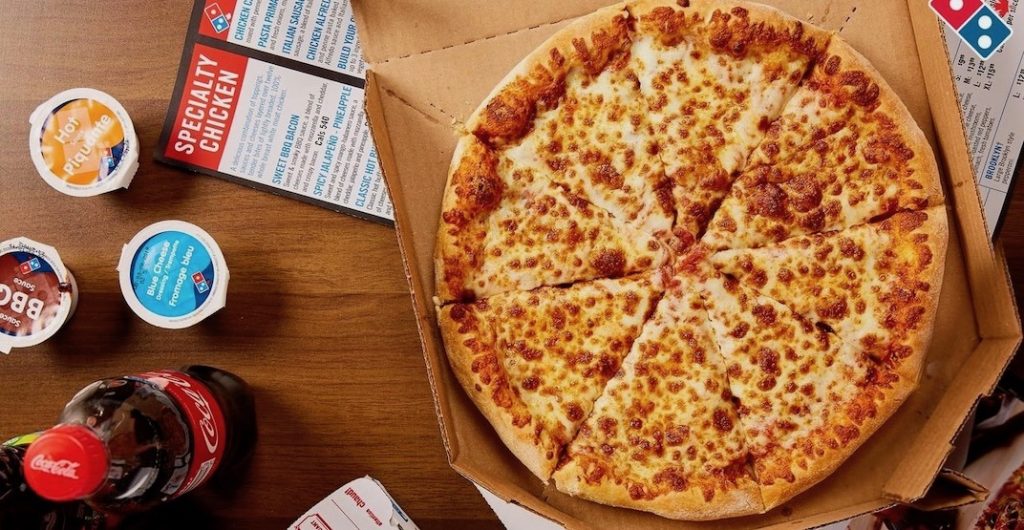 Domino's Pizza is an American multinational pizza restaurant chain founded in 1960. The company was founded in 2012 in Nigeria and was the first company to bring world class pizza into Nigeria. Eat 'N' Go Restaurant Group is the master franchisee for Domino's Pizza Nigeria. Since entering Nigeria in 2012, Domino's has made a name for themselves as that is the first go-to pizza option. Domino's offer varying options of pizza giving a wide range of sides for you to choose from, including options for the Nigerian culture like the suya pizza. Domino's Pizza have locations all across Lagos and they also offer online order services.
DEBONAIRS PIZZA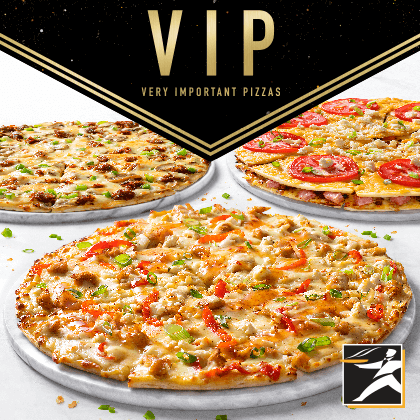 With headquarters in South Africa, Debonairs Pizza pride themselves in their ability to experiment with a variety of styles, blending American style with African variations to produce exquisite, tasty and quality pizzas for your consumption.
Debonairs Pizza offers a variety of both local and American style pizzas. They have a wide variety of menu to choose from. Debonairs is presently lovcated in Victoria Island, Lekki, SUrulere,
PIZZA HUT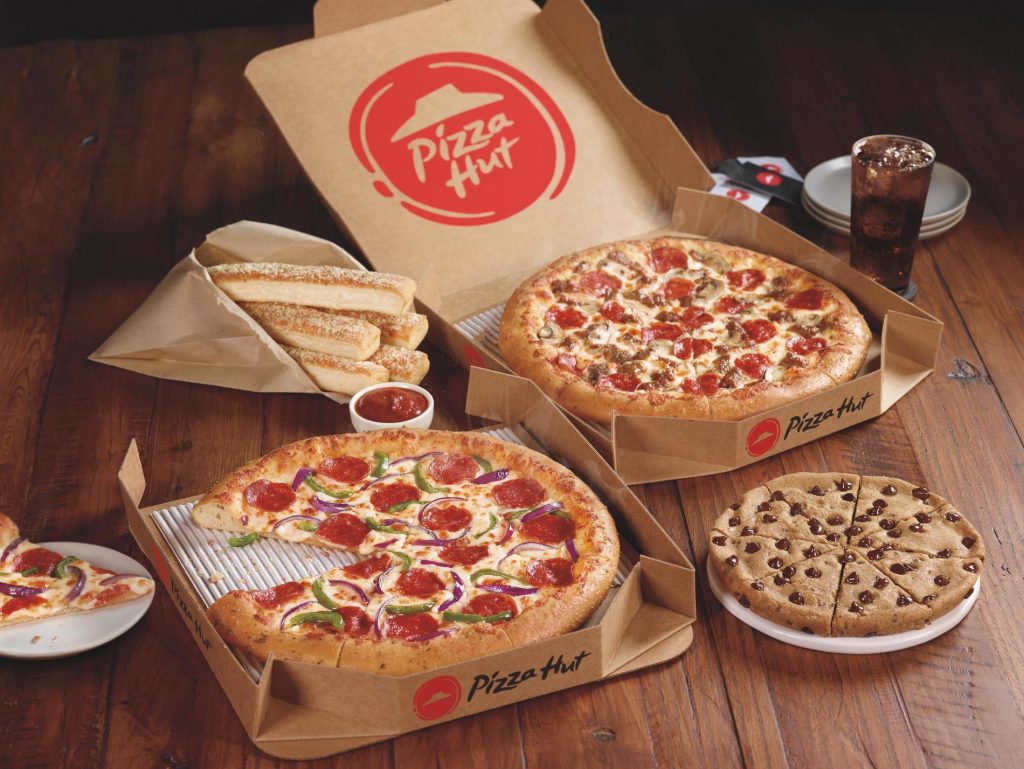 LA TAVERNA MILANO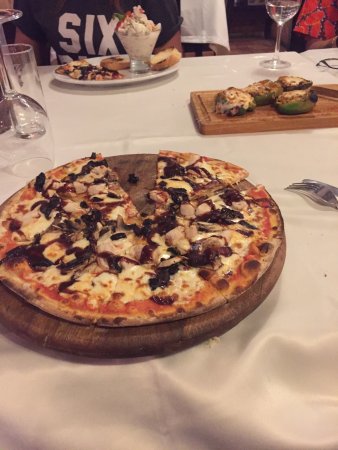 If you have a strong likeness for Italian pizza, here's your sure plug. Located on Balarabe Musa Crescent, Victora Island, La Taverna is a Chilean restaurant that also offers varying Spanish and Italian dishes. It is run by Chef Cristian Duhalde Diaz.
They have pizza that cost as low as N1,500. Wednesday nights are pizza nights and all pizzas cost N2000 on this day.
PIZZA MARELLA