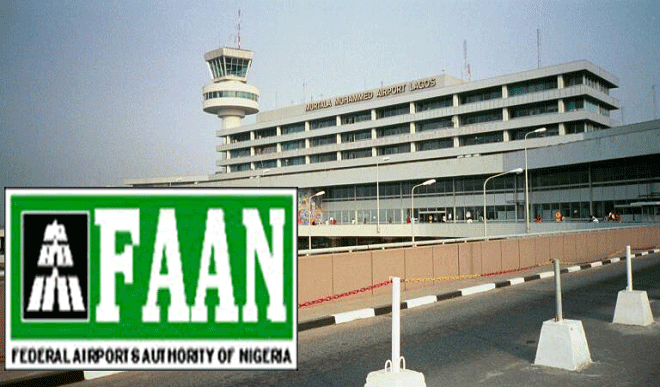 Disconnects power supply at staff quarters
All seems not to be well between officials of the Nigerian Airspace Management Agency (NAMA) and the Federal Airports Authority of Nigeria (FAAN) at Kano Airport as staff members of NAMA were over the weekend cut off from electricity supply .
This is as a result of a N500 million debt owed FAAN.
According to the Airport Manager, Gambo Aboki, other agencies affected by the disconnection have paid up and reconnected. He noted that if agencies refused to pay for electricity consumed, it will become difficult for FAAN to maintain its facilities.
The association of Air Traffic Controllers who expressed shock at the actions of FAAN threatened to shut down navigational aids in Kano zone if power is not restored.
"Now, he has disconnected both NAMA facilities and its workers residing in the quarters. As we speak, our people had been kept in perpetual darkness without any justification. If by Monday nothing is done to restore electricity, we will take action," an Air Traffic Controller said.