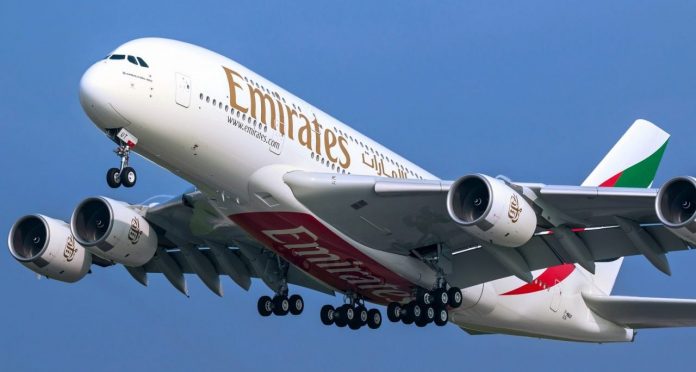 Emirates Airlines, one of the world's leading airlines, has announced its plans to add Bitcoin as a payment option.
Going further, the airline also said its websites will feature Non-fungible Token (NFT) collectibles for trading purposes.
The airline's Chief Operating Office, Adel Ahmed Al-Redha, confirmed the development at the Arabian Travel Market on Saturday. He stated that Emirates will recruit additional workers for metaverse and NFTs to build apps to monitor consumer demands.
Al-Redha noted that NFT and metaverse are two different approaches, adding that the airline would utilise blockchain technology to trace aircraft records.
According to him, "With the metaverse, you will be able to transform your whole processes whether it is in operation, training, sales on the website, or complete experience into a metaverse type application, but more importantly making it interactive".
He stated that Emirates would adopt innovative digital technologies such as blockchain, metaverse, and cryptocurrency to engage with consumers in a faster and more flexible manner.
On the aviation industry's post-pandemic recovery, Al-Redha cited the increase in the number of passengers as a reason to believe the sector had recovered well.
He however went ahead to say that the accessibility of the resources throughout the network is the most significant obstacle, but they "are in a better position than other countries because of the accessibility".
The UAE carrier is the second airline directly accepting Bitcoin, following Lot Polish Airlines' decision in 2015 to accept the digital asset for payment of flight tickets.