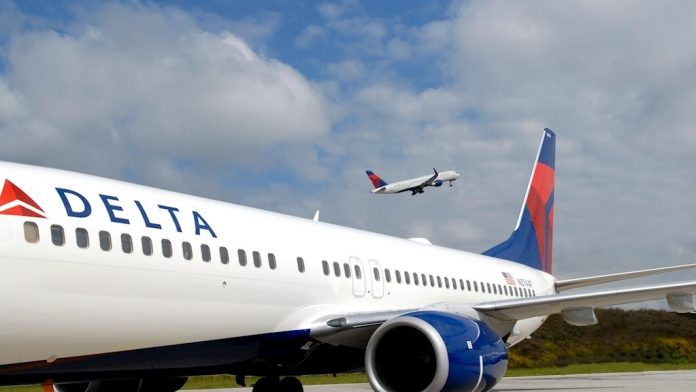 Nearly 80 days ahead of schedule, Delta Connection recorded a breakthrough on Sunday — achieving its 100thday with 100 percent completion factor. And since Delta Connection flights make up 42 percent of Delta's daily departures, this is no small feat.
In 2017, Delta Connection reached this milestone on Nov. 25, meaning in 2018 the six-carrier regional network is 77 days ahead of last year's record-setting pace of completing flights without a single cancellation. The landmark continues the solid operating performance Delta Connection is delivering in 2018, which Ed highlighted on Delta's second-quarter earnings call.
"Our partners' dedication and hard work to deliver a safe, reliable and on-time operation has been producing outstanding results," said David Garrison, S.V.P. — Delta Connection and Delta Global Services, and CEO of Endeavor Air. "No matter the carrier, we are operating as one team to ensure our customers receive the same level of top reliability Delta is known for across our entire network."
Additionally, Delta is improving the number of "brand days" in which both mainline and Delta Connection operations complete 100 percent of flights. On Sunday, Delta recorded 86 brand days, all but guaranteeing the airline will break its 2017 record of 90 brand days.