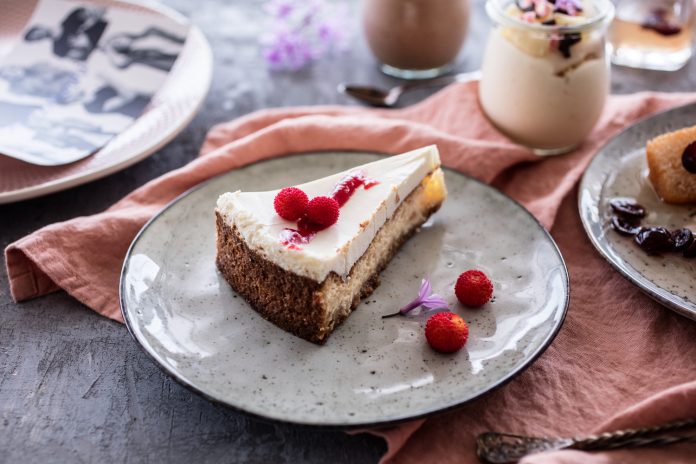 Sheraton Lagos Hotel proudly announces another foodie initiative; National cheesecake day which will be celebrated with the energetic and innovative teams of Sheraton Lagos Hotel.
This delectable dessert which can be prepared as baked or non-baked will be celebrated globally on the 30th of July and Sheraton Lagos Hotel will be offering two of their favorite recipes.
"According to the Deputy Manager of the Hotel -Damian Cooper "our Pastry department has created some new flavours of Cheesecakes designed to get ignite your taste-buds. Each of these cheesecakes is creamy, delicious and truly yummy making them the perfect desserts to indulge in.
The hotel is inviting everyone to come taste our selection of cheesecakes at only NGN4,800 inclusive of coffee or tea at our Lobby Café and Pool Restaurant from 3 PM onwards.
At Sheraton Lagos Hotel we go beyond to ensure that every moment you share with us is an unforgettable one that brings friends together and families even closer as they share those memories"
"With the hotel's proven success and exceptional reputation in culinary expertise, The Sheraton Lagos Hotel looks forward to inviting all cheesecake lovers and enthusiasts to savour this dessert," said Damian Cooper.