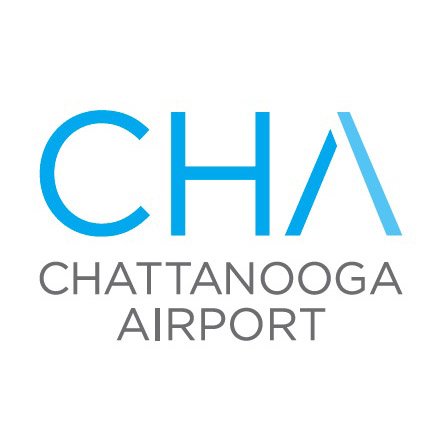 Tennessee's Chattanooga Metropolitan Airport recently became the first U.S. airport powered by 100 percent solar energy.
Started in 2010, the $10 million microgrid project includes a 2.74-megawatt solar farm that's the size of about 16 football fields, as well as battery storage technology that allows the system to run off the grid.
"This is a momentous day for the Chattanooga Airport as we complete our solar farm and achieve a major sustainability milestone," said Terry Hart, president and CEO of the Chattanooga Airport in a press release. "This project has immediate benefits to our airport and community, and we're proud to set an example in renewable energy for other airports, businesses and our region. While generating a local renewable resource, we are also increasing the economic efficiency of the airport."
The system generates enough electricity to power about 160,000 light bulbs, Chattanooga Metropolitan Airport Authority Chairman Dan Jacobson said, according to the Times Free Press. This energy is stored within on-site batteries that allow the system to continue operating without constant sunlight.
"Energy storage is going to really take off in the next several years as costs continue to drop," Jim Glass, Chattanooga's manager of smart grid development, told Energy News Network. "We're trying to learn as much as we can now so that when it becomes cost-effective we'll have a good idea of what we want to do and what kind of technology we want to use."
Officials expect to recoup about $5 million of investment costs over the next 20 years in the form of saved operating costs.
This story was originalyy published by Big Think.