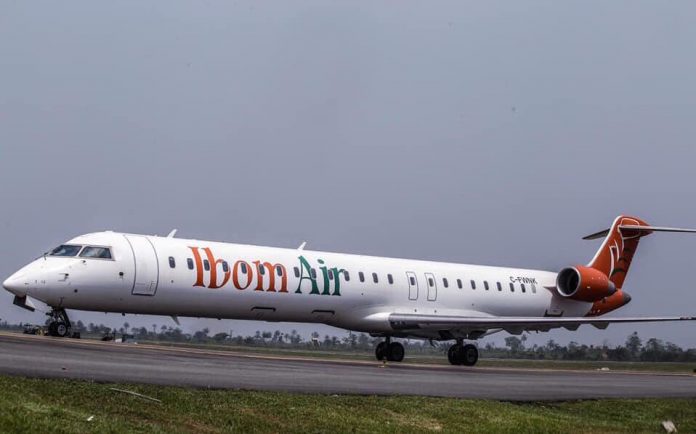 The people of Akwa Ibom today welcomed to its airport two state owned aircraft. The two aircraft is expected to constitute operations for the state owned airline, Ibom Air.
The official which took place at Obong Victor Attah International Airport, Uyo was performed by the Senate President, Bukola Saraki.
The two aircrafts which according to the governor was just six years old has a sitting capacity of about 90 persons, constitute the newest and modern fleet of the Canadian Airbus.
Governor Emmanuel Udom noted that Akwa Ibom is the only state in the country to run a state-owned airport and airline. He further stated that Ibom Air was been run as a business by the government.