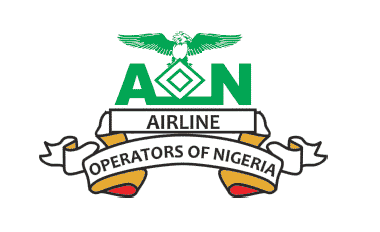 The Airline Operators of Nigeria has called on the Federal Government to reconsider its decision on the planned signing of the African Continental Free Trade Area Treaty.
The treaty, which is expected to facilitate a single market of more than one billion people from the 54 member states of the African Union, is scheduled for signing by African heads of state in Kigali, Rwanda on March 21 and 22, 2018.
The Chairman, AON, Capt. Nogie Meggison, said the AfCFTA, coming on the heels of the recently signed Single African Air Transport Market in January, had the potential of impacting the Nigerian economy negatively.
He stated that the country was not ready to handle the level of unfair competition that the full implementation of the SAATM or the signing of the AfCFTA would bring upon the country and that both treaties would be counter-productive.
He noted that those pushing for the SAATM/AfCFTA programme were targeting Nigeria's large population, economy and the young population, who travel extensively around the world, to the detriment of the country.
Published by Punch Newspapers